Ablution Cleaning
Helpline : +267 393 0146
Our Ablution cleaning services involves a deep clean, which is important to maintaining the best hygiene and health of staff. We provide ablution cleaning services to offices, factories and commercial operations of all sizes.
We will provide you with services that are effective, fast and expertly done regardless of ablution needs.
Cockroaches may multiply quickly and spread to other properties so quickly if left untreated. Professional cockroach control services is needed to get rid of cockroaches before they become a big problem.
Why Select Us For Your
Ablution Cleaning
Requirements?

Recommended and trusted since 1991

Our treatments are eco-friendly

We are members of the National Contract Cleaners Association (NCCA)

To ensure their safety and yours all our technicians are equipped with Personal Protective Equipment (PPE)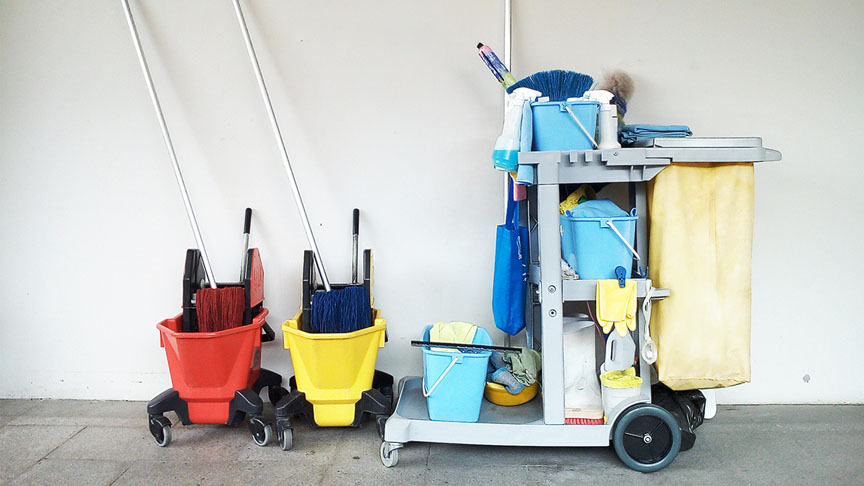 Our staff are expertly trained to provide you with cleaning services with minimal disruption to staff or business operations.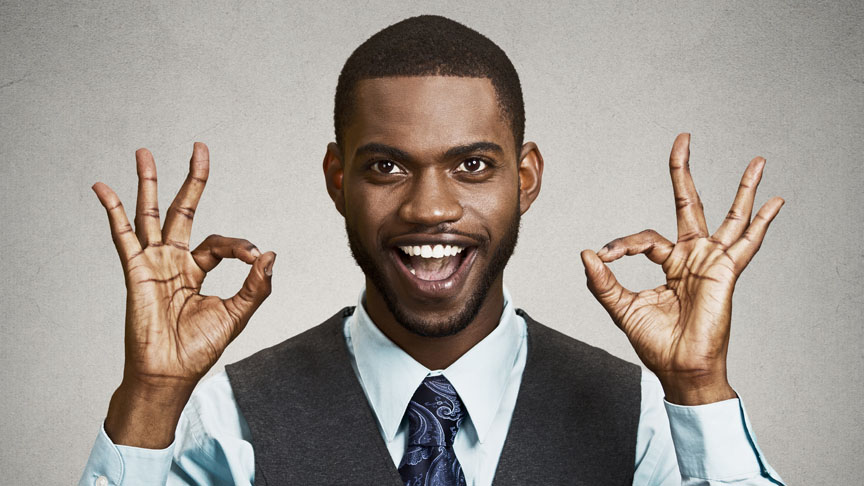 We offer cleaning solutions that are tailored to individual requirements whatever your ablution cleaning needs are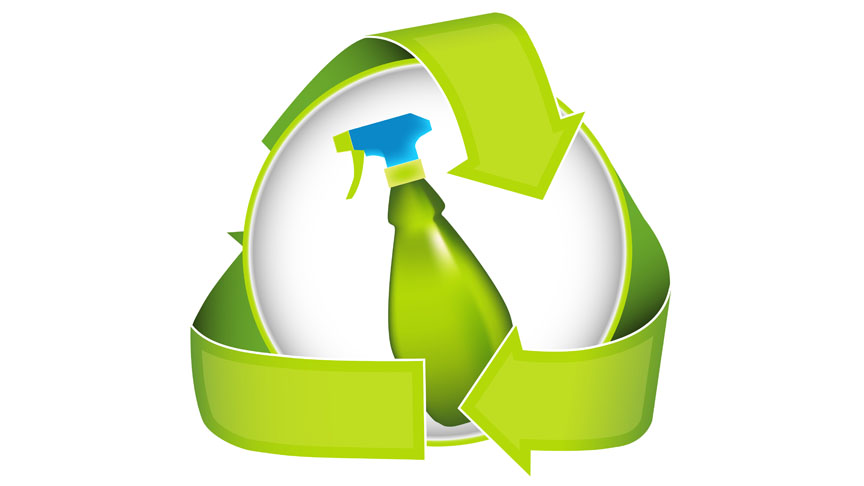 We offer eco-friendly ablution cleaning solutions that are effective as their chemical equivalents. Our service also includes an aerosol disinfectant, that targets hard to reach areas, and is useful on lockers and restroom areas
Ablution Cleaning
tips from the experts:
Ensure all restrooms are stocked with liquid soap, paper towels and sanitary bins

Assign a staff member to supervise the daily cleaning of ablution
Have cleaning schedule in each ablution and strictly adhere to it

Give strict instruction to in-house cleaners to clean the ablution in the morning, before work commences, and in the evening when everyone has gone home
To ensure that deep-seated dirt and grime are eradicated conduct a deep clean of ablution areas once a week
"I have been using pest control for a number of years now and am extremely satisfied with your service. I am also very impressed by your persistence in trying to reach me when treatments are due. Well done and keep up the good work"
Pest Control Services 
"Pest Control Specialists have successfully implemented an ADVANCED TERMITE MANAGEMENT SYSTEM in gaining full control of a very serious termite attack on the ORAPA HOUSE HIGH RISE BUILDING, that falls under The Office of The President." Continue Reading>>