Maintaining optimal levels of hygiene is essential for any commercial establishment. As a business owner, it is your responsibility to ensure that your workspace is a clean, healthy and productive environment. At our company, we provide professional hygiene services to a wide range of industries across Southern Africa.
Our team of professional hygiene technicians undergoes extensive training to ensure that our services are effective, efficient and unobtrusive. We understand the importance of maintaining high standards of hygiene, which is why we provide a comprehensive range of hygiene services that include ablution cleaning, provision and maintenance of washroom products such as liquid soap dispensers, paper-towel dispensers, air-fresheners, sanitisers, seat sanitisers, sanitary bins and more.
Our hygiene services are SABS-approved and non-toxic, ensuring that a broad spectrum of microscopic organisms, including viruses, mildew, algae, fungi, and dust mites, are eliminated. We use the latest technology and techniques to ensure that our disinfecting services are effective and thorough.
We take pride in providing top-quality hygiene services that ensure a clean and healthy environment for your employees and customers. Contact us today to learn more about how our professional hygiene services can help you maintain optimal levels of hygiene in your workplace.
Why make use of our
Hygiene
Services
Our cleaning services have earned a solid reputation since 1991.
SABS-approved cleaning products only
We are a member of the National Contact Cleaners Association (NCCA)
Our technicians prioritise safety and are equipped with Personal Protective Equipment (PPE).
When it comes to maintaining hygiene and cleanliness in your commercial establishment, it's crucial to have a reliable and effective solution. As a business owner, you want to provide a clean and healthy environment for your employees and clients, without worrying about in-house staff or low-quality service. That's where our professional hygiene services come in.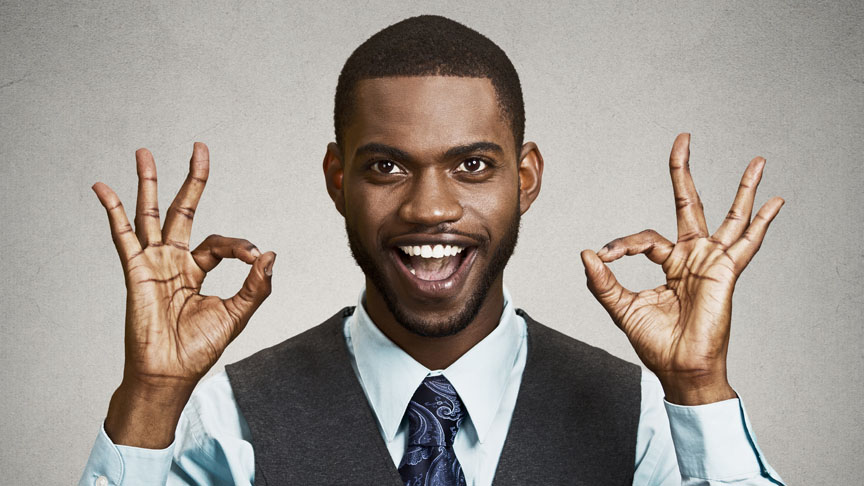 We have been at the forefront of providing businesses with top-notch hygiene solutions since 1991. Our commitment to delivering exceptional services has earned us a reputation as a trusted and reliable provider of hygiene solutions in Botswana. Our expertly-trained technicians have years of experience and are dedicated to ensuring that your workplace is clean, healthy and hygienic.
We understand that every client has unique needs and requirements when it comes to cleaning services. That's why each of our branches is tailored to provide personalised service to our clients. We take the time to understand your needs and ensure that our cleaning solutions meet them perfectly. Our commitment to customer satisfaction doesn't end with the completion of a job. We believe in following up with our clients to ensure that they are absolutely satisfied with our service.
How to ensure
Proper Hygiene
standards:
Regular hand washing: Wash your hands frequently with soap and water for at least 20 seconds. This is especially important after using the restroom, handling food, blowing your nose, coughing or sneezing.

Sanitizing surfaces: Germs can live on surfaces for hours or even days. Regularly sanitize high-touch surfaces such as doorknobs, light switches, countertops, and keyboards with disinfectant wipes or spray.
Proper food handling: Make sure to wash fruits and vegetables before consuming, and always cook meat thoroughly to avoid the spread of bacteria. Store food at the appropriate temperature to prevent spoilage.

Personal hygiene: Keep yourself clean and tidy. Bathe regularly, brush your teeth twice a day, and change clothes daily. Avoid sharing personal items such as towels, combs, and brushes.
Regular cleaning: Regular cleaning of your home or workplace can help prevent the spread of germs. Vacuum carpets, dust surfaces, and mop floors frequently. Don't forget to clean less obvious areas such as light switches, remotes, and electronics.
Proper waste disposal: Dispose of waste properly to avoid attracting pests and spreading germs. Make sure to have separate bins for recyclables, food waste, and regular trash. Empty bins regularly and sanitise them as needed.
"I have been using pest control for a number of years now and am extremely satisfied with your service. I am also very impressed by your persistence in trying to reach me when treatments are due. Well done and keep up the good work"
"Pest Control Specialists have successfully implemented an ADVANCED TERMITE MANAGEMENT SYSTEM in gaining full control of a very serious termite attack on the ORAPA HOUSE HIGH RISE BUILDING, that falls under The Office of The President." Continue Reading>>