Food Hygiene
Helpline : +267 3930146
Food Hygiene best practice is important for your business profitability and continuity. Thousands of food poisoning cases in commercial eateries every year are because of unhygienic food preparation areas, unskilled staff and negligence. Failure to ensure and maintain proper food hygiene puts the health and welfare of your staff, customers and business at risk. Proper handling, preparation and storage of all foods helps in avoiding foodborne illnesses. To do this, you need to make sure that your kitchen is cleaned and maintained professionally. We have been conducting commercial kitchen cleaning since 1991 and we are experts at it. Our technicians are thoroughly trained in food hygiene best practices and our chemicals are food-safe.
WHY CHOOSE THE SPECIALISTS TO MAINTAIN YOUR
FOOD HYGIENE?

Our cleaning services have been trusted and recommended for over 30 years.

Every technician undergoes rigorous training by industry experts to ensure their expertise.

We are part of the National Contract Cleaners Association (NCCA)

We use cleaning materials that are approved by the relevant authorities – keeping your working environment clean and safe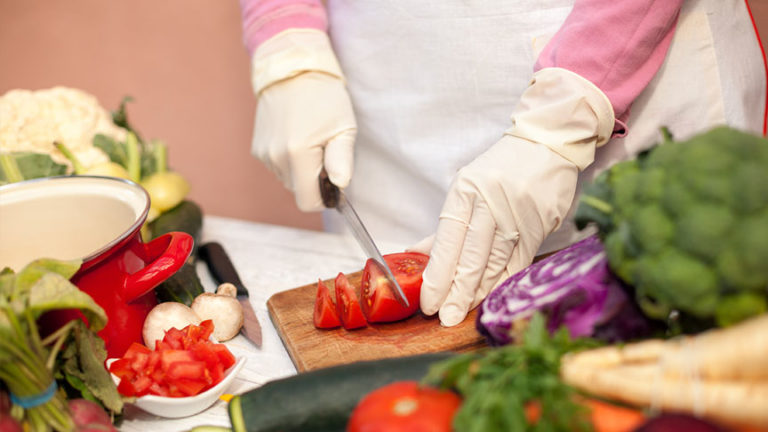 We obtain regular feedback from our customers to ensure complete satisfaction.We are committed to providing a Gold Standard Service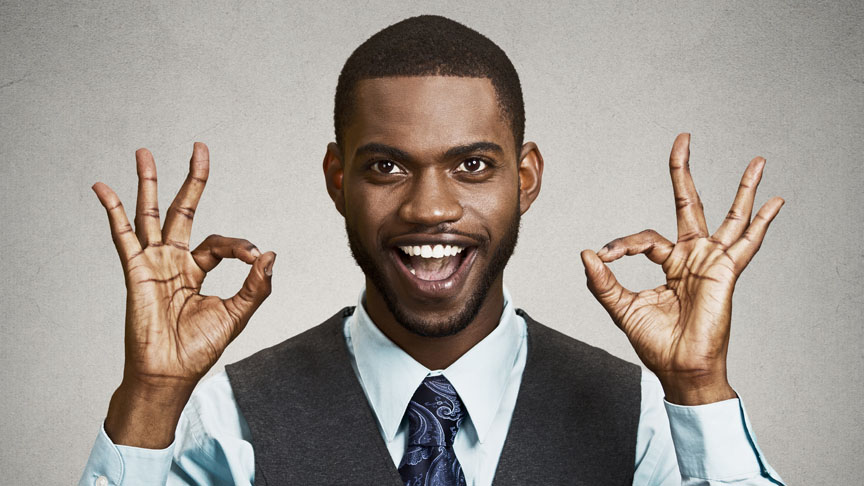 You will receive a certificate that states that the services rendered are in compliance with government by-laws once we have deep-cleaned your kitchen
Our cleaning technicians are trained to follow kitchen cleaning best practices and are equipped with Personal Protective Equipment (PPE) to ensure their safety and the safety of your staff.
EXPERT TIPS FOR MAINTAINING PROPER
FOOD HYGIENE:
Have hand washing stations that are stocked with liquid soap and paper towels. Train kitchen staff in proper hand washing techniques.

Remind all kitchen staff daily that hand hygiene is vital. All staff should wash their hands every thirty minutes (at a minimum)
Train all staff members on the proper handling, preparation and storage of food stuff

Use a colour-coded system for chopping boards, knives, storage containers and cloths
Make sure that all staff members are provided with protective gear – including gloves and hairnets
Conduct random spot-checks to make certain that your daily kitchen cleaning schedule is being followed, and to check that staff are washing their hands frequently
"I have been using pest control for a number of years now and am extremely satisfied with your service. I am also very impressed by your persistence in trying to reach me when treatments are due. Well done and keep up the good work"
Pest Control Services 
"Pest Control Specialists have successfully implemented an ADVANCED TERMITE MANAGEMENT SYSTEM in gaining full control of a very serious termite attack on the ORAPA HOUSE HIGH RISE BUILDING, that falls under The Office of The President." Continue Reading>>