Retail Cleaning Services
Helpline : +267 3930146
Cleaning shopping malls and retail centres is a challenging task, as it involves various factors. To provide customers with a clean and appealing shopping experience, it is essential to ensure that windows, floors, restrooms, and carpets are spotless. Professional mall cleaning services can help you achieve this goal. Our experienced staff will provide you with tailored mall cleaning services that meet your specific needs. They are trained in various mall cleaning services, including floor cleaning, window cleaning, restroom cleaning, parking area maintenance, and more.
WHY UTILIZE OUR
RETAIL CLEANING
SERVICES?

Since 1991, our cleaning services have earned the trust and recommendation of many satisfied clients.

We are proud to be a member of the National Contract Cleaners Association (NCCA).

We ensure a highly skilled and certified service team by providing thorough training from industry experts to our staff.

For their safety, our technicians are equipped with Personal Protective Equipment (PPE) whenever necessary.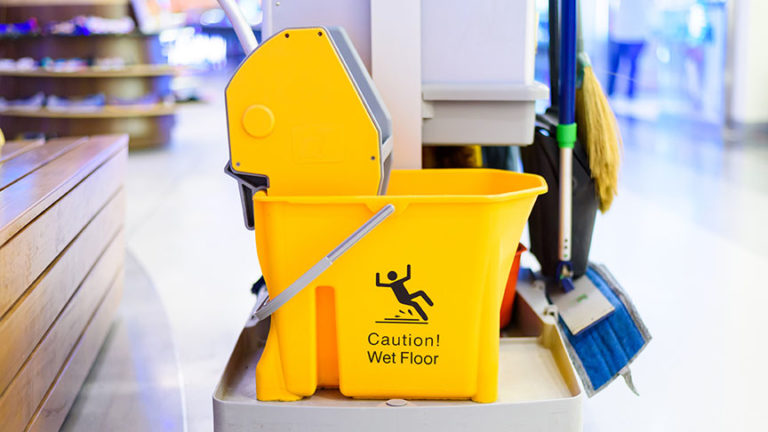 We tailor our mall cleaning services to meet your specific needs, whether you have a small retail outlet or a large-scale operation.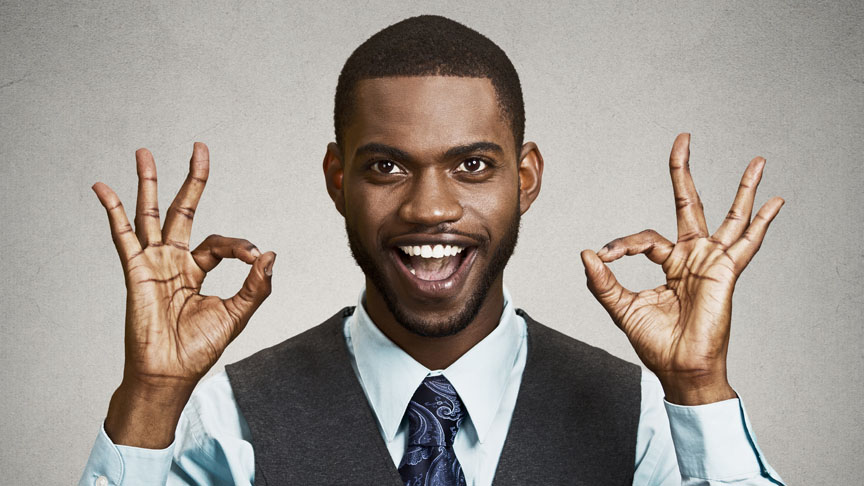 With over 30 years of experience in mall cleaning, we are experts in the field. Our owner-run branches prioritize superior customer care for every client.
Our cleaning services are eco-friendly and just as effective as chemical-based cleaning.
RETAIL CLEANING
TIPS SHARED BY PROFESSIONALS
Color-coded cloths should be used in bathrooms to prevent cross-contamination from toilet seats and urinals to wash basins and other surfaces.

It's recommended to clean mop heads daily and let them air dry in the sun.
It is important to keep cleaning chemicals in containers that are clearly labeled.

To maintain productivity levels, it is important to have schedules for cleaners.
It is important to choose a contract cleaning provider that complies with legal regulations regarding staff benefits.
"I have been using pest control for a number of years now and am extremely satisfied with your service. I am also very impressed by your persistence in trying to reach me when treatments are due. Well done and keep up the good work"
Pest Control Services 
"Pest Control Specialists have successfully implemented an ADVANCED TERMITE MANAGEMENT SYSTEM in gaining full control of a very serious termite attack on the ORAPA HOUSE HIGH RISE BUILDING, that falls under The Office of The President." Continue Reading>>