Industrial Cleaning Services
Helpline : +267 3930146
Industrial
Cleaning
Services
Maintaining industrial premises involves a lot of work. The process entails a lot of considerations, and when coupled with large premises, makes for a difficult job. You need to make use of
professional industrial cleaning services
regardless of how big your premises are. Besides cleanliness, maintaining optimum levels of health and safety is vital. It is your responsibility to use industrial cleaning services that are rendered by experts to avoid putting your staff, operations, and business as a whole at risk.
Cleaning Specialists
 provide the following 
industry cleaning services to businesses
: carpet cleaning, window cleaning, ablution cleaning , and more.
ADVANTAGES OF USING OUR
INDUSTRIAL CLEANING
SERVICES?

Our cleaning services have a proven track record of excellence since 1991.

We invest in our employees' training and certification to ensure they are the most knowledgeable and skilled professionals in the industry.

We belong to the National Contact Cleaners Association (NCCA)

All necessary Personal Protective Equipment (PPE) is provided to our technicians to ensure their safety in the workplace.
You receive professional and personal service that meets all of your industrial cleaning needs because all the branches are owner-run and managed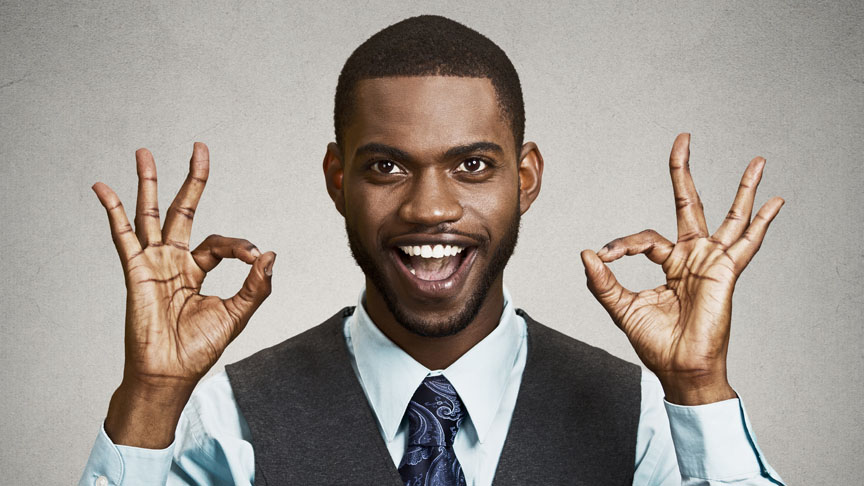 Our employees are highly skilled and certified in health and safety best practices within the industry. With over 30 years of experience, we have a proven track record of excellence.
Our commitment to green industrial cleaning means that we use non-toxic, biodegradable cleaning solutions that are just as strong as chemical-based products.
WHY IS IT IMPORTANT TO KEEP YOUR
WINDOWS CLEAN?
Use trained and skilled cleaners only

Cleaning chemicals must be stored in containers with labels at all times
Wash mop-heads every day and leave them to dry in the sun

Have a regular cleaning schedules for cleaners
Maintain a fruitful maintenance cleaning program
"I have been using pest control for a number of years now and am extremely satisfied with your service. I am also very impressed by your persistence in trying to reach me when treatments are due. Well done and keep up the good work"
Pest Control Services 
"Pest Control Specialists have successfully implemented an ADVANCED TERMITE MANAGEMENT SYSTEM in gaining full control of a very serious termite attack on the ORAPA HOUSE HIGH RISE BUILDING, that falls under The Office of The President." Continue Reading>>