Estate Cleaning
Helpline : +267 3930146
ESTATE & COMPLEX
CLEANING SERVICES
Large grounds and numerous residents mean that this task requires the use of a
professional cleaning company
. By giving this job to a
professional estate cleaning company
, you can be sure that you are receiving the best service than if you were to use in-house staff. Whether you have a golf estate or a small security complex we can assist by giving you a tailored made plan that suits you and your needs. We assist with an
extensive range of estate cleaning services 
like ablution cleaning, commercial cleaning, window cleaning, carpet cleaning, and many more. Our trained staff and over 3 decades of experience help us give you complex cleaning services that are effective, professionally, rendered, and efficient.
WHY MAKE USE OF THE
CLEANING SPECIALISTS?

Our cleaning services have been recommended and trusted since 1991

Each branch is owner-managed, ensuring that each client gets a personal level of service

All technicians are equipped with Personal Protective Equipment (PPE) to ensure their safety where required

We're a member of the National Contact Cleaners Association (NCCA)
No two properties are the same so we tailor-make our estate cleaning services to suit your specific complex cleaning needs.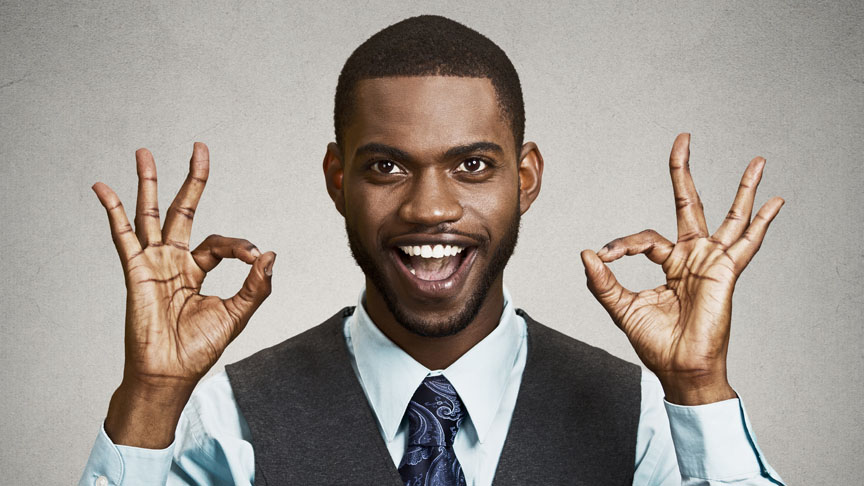 All of our staff has been through extensive training by industry experts. The result? You enjoy superior complex cleaning. We have been in the commercial cleaning business since 1991, which means that we have more than 30 years of experience.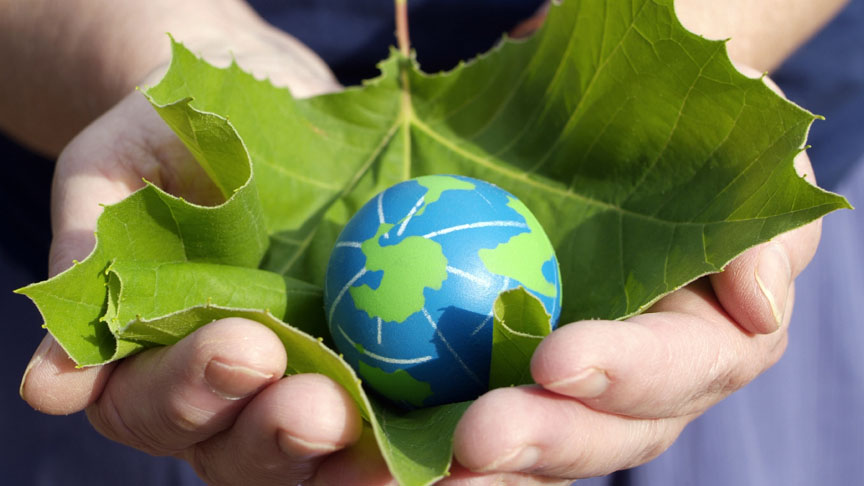 We provide powerful cleaning solutions that are eco-friendly and just as effective as traditional chemical cleaners. Our commitment to eco-friendly cleaning helps protect the environment while still delivering exceptional results.
WHY IS IT BENEFICIAL TO MAINTAIN
CLEAN WINDOWS?
Professionally cleaned estate improves the health, safety and the wellbeing of all residents and staff

A problem-free option to managing in-house cleaning staff
Reliable and regular service

By using expertly trained complex-cleaning staff, your property and its residents are in safe hands and thus peace of mind 
"I have been using pest control for a number of years now and am extremely satisfied with your service. I am also very impressed by your persistence in trying to reach me when treatments are due. Well done and keep up the good work"
Pest Control Services 
"Pest Control Specialists have successfully implemented an ADVANCED TERMITE MANAGEMENT SYSTEM in gaining full control of a very serious termite attack on the ORAPA HOUSE HIGH RISE BUILDING, that falls under The Office of The President." Continue Reading>>