Restaurant Cleaning Services
Helpline : +267 3930146
Restaurant
Cleaning
Services
Maintaining optimal cleanliness in a restaurant is a massive undertaking. There are numerous restaurant cleaning tasks that require equal attention.  Among the most important of these are grease trap cleaning, canopy cleaning and ablution cleaning, which when neglected, can have serious consequences for you, your staff, your customers, and your business. While in-house cleaning staff are vital, expert restaurant cleaning services are as well. Making use of a company that's experienced in all areas of restaurant cleaning can be the difference between the success and failure of your eatery.
WHY USE CLEANING SPECIALISTS FOR YOUR
RESTAURANT CLEANING
NEEDS?

We have a proven track record of providing reliable and recommended restaurant cleaning services since 1991.

The National Contract Cleaners Association (NCCA) recognizes us as a trusted provider of cleaning services.

Our customer care policy ensures that you're delighted with our service

Our cleaners are equipped with the necessary knowledge and expertise to provide high-quality cleaning services.
We will provide you with services tailored to your specific needs, including washroom hygiene because we know that when it comes to restaurant cleaning, there's no such thing as one size fits all.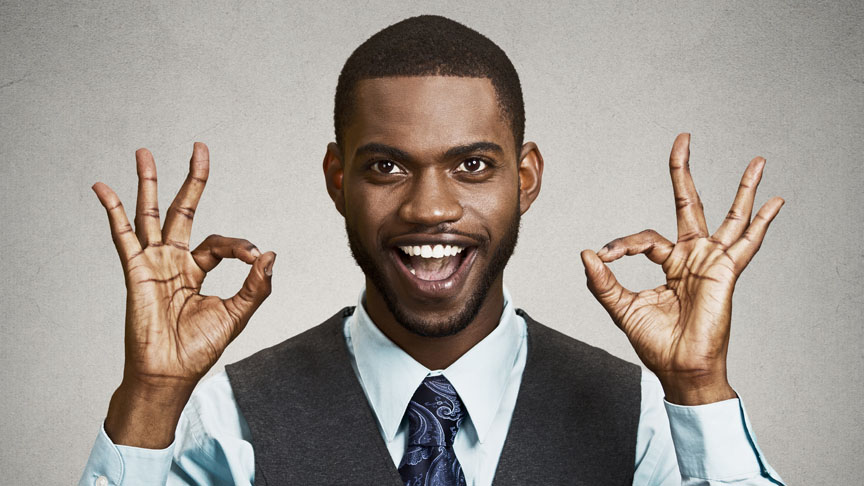 Our restaurant cleaners are equipped with PPE to ensure their safety, and yours, at all times and industry certified, expertly trained
Our adherence to pre-requisite programmes that support Hazard Analysis at Critical Control Points (HACCP) is an essential part of our commitment to food safety.
RESTAURANT CLEANING
TIPS FROM THE EXPERTS:
Compile a comprehensive cleaning schedule and make sure it is strictly followed. Ensure that it's displayed in a visible area and that each task is checked off and signed by the staff member responsible to 

In order to avoid unpleasant odors as well as to make sure you don't have any downtime due to a blocked fat trap have your fat trap cleaned regularly by a professional restaurant cleaning company,
Train your staff on the correct usage of equipment 
"I have been using pest control for a number of years now and am extremely satisfied with your service. I am also very impressed by your persistence in trying to reach me when treatments are due. Well done and keep up the good work"
Pest Control Services 
"Pest Control Specialists have successfully implemented an ADVANCED TERMITE MANAGEMENT SYSTEM in gaining full control of a very serious termite attack on the ORAPA HOUSE HIGH RISE BUILDING, that falls under The Office of The President." Continue Reading>>