Upholstery Cleaning
Helpline : +267 393 0146
Cleaning your couches, chairs and futons need to be done with care. Amateur, DIY jobs can result in permanent serious damage to your furniture. Our upholstery cleaners are skillfully trained to ensure your belongings are cleaned in line with the needed standards. Cleaning specialists can provide upholstery cleaning services for many different pieces of furniture including lounge suites, outdoor furniture, mattresses, lounge chairs, futons and any other piece of furniture that has upholstery. We are also able to provide a flexible service for homes, boats, caravans, cars and just about anything else! Avoid the risk of damage that would cost you, or worse, irreparable, by making use of our upholstery cleaners who'll provide you with expert service that's tailored to your individual needs.
Why pick us for your
Upholstery Cleaning
Needs?


We have earned the trust of our customers and have been recommended since 1991 for our quality upholstery cleaning services.


To ensure their safety all our technicians are equipped with Personal Protective Equipment (PPE) 


As members of the National Contract Cleaners Association (NCCA), we are committed to providing high-quality upholstery cleaning services and maintaining industry standards.


Our technicians are skillfully trained, industry certified and highly skilled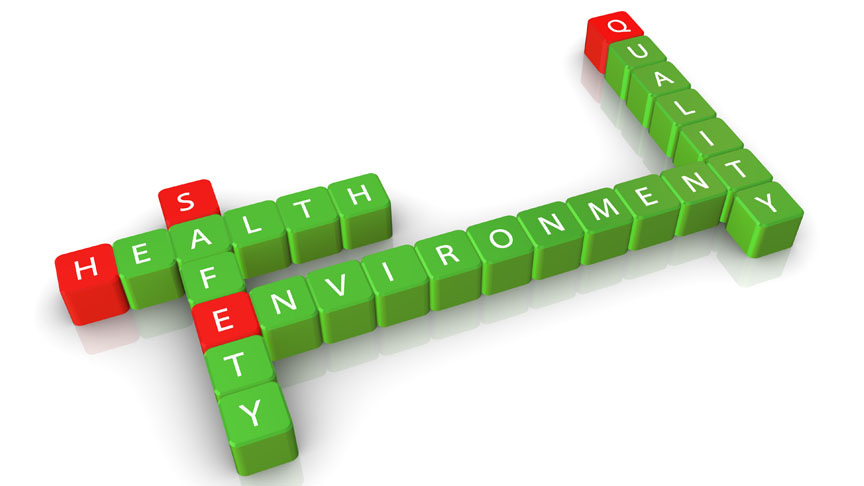 To ensure every client receives personalised expert service, each branch of the Specialists is owner run.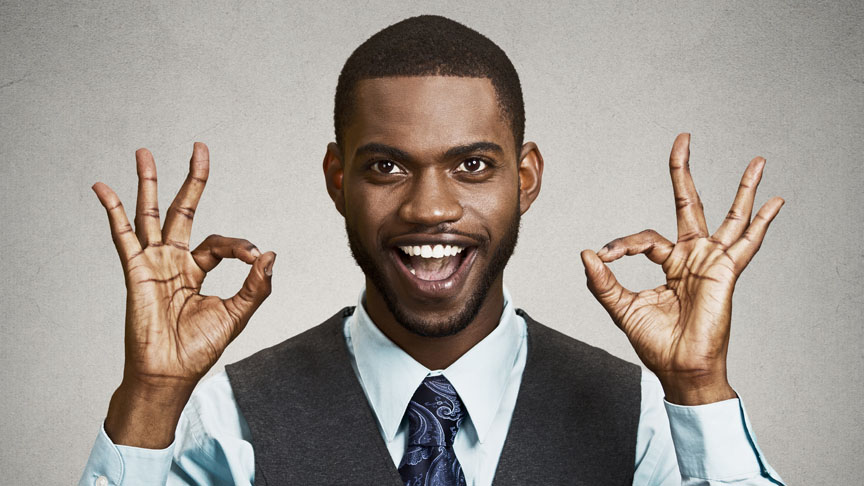 We prioritize the environment and offer eco-friendly cleaning products to provide superior upholstery cleaning while being kind to the environment.
Regular upholstery cleaning increases the lifespan of your couches and chairs, reducing damage from sunlight and everyday spills.
Tips from our expert
Upholstery
Cleaners!
Blot a stubborn stain gently with soap and water, then blot dry with a clean cloth because rubbing a stubborn stain can worsen the situation. 

If you're still in doubt, try water and vinegar or vodka before using harsh chemicals
Use an iron to steam the spot where the stubborn stain is because this can speed up the time it takes to remove a water-soluble stain

Vacuum all couches, chairs and futons regularly.  Vacuuming a stain eliminates and loosens particles that may make the stain hard to remove and it also prevents dust, dirt and crumbs from settling into the fabric
Do a test on a hidden piece of the upholstery before dousing the stain with Vanish
"I have been using pest control for a number of years now and am extremely satisfied with your service. I am also very impressed by your persistence in trying to reach me when treatments are due. Well done and keep up the good work"
Pest Control Services 
"Pest Control Specialists have successfully implemented an ADVANCED TERMITE MANAGEMENT SYSTEM in gaining full control of a very serious termite attack on the ORAPA HOUSE HIGH RISE BUILDING, that falls under The Office of The President." Continue Reading>>