Commercial Cleaning Services
Helpline : +267 3930146
Commercial
Cleaning
Services
Whether you're looking for cleaning services for a large-scale commercial operation or an office block, we will tailor our services to meet your needs. Our staff is trained in different commercial cleaning services, by industry experts. Our commercial cleaning services include window cleaning,  carpet cleaning, ablution cleaning, and more.
Every branch of the Cleaning Specialists is owner-run, which means that we'll provide you with professional, personal commercial cleaning services.
WHY MAKE USE OF OUR
COMMERCIAL CLEANING
SERVICES?

Since 1991, our cleaning services have been trusted and recommended.

We equip our technicians with Personal Protective Equipment (PPE) as necessary to ensure their safety.

We are a member of the National Contact Cleaners Association (NCCA)

Our staff are thoroughly trained because they are trained by industry experts, highly skilled and certified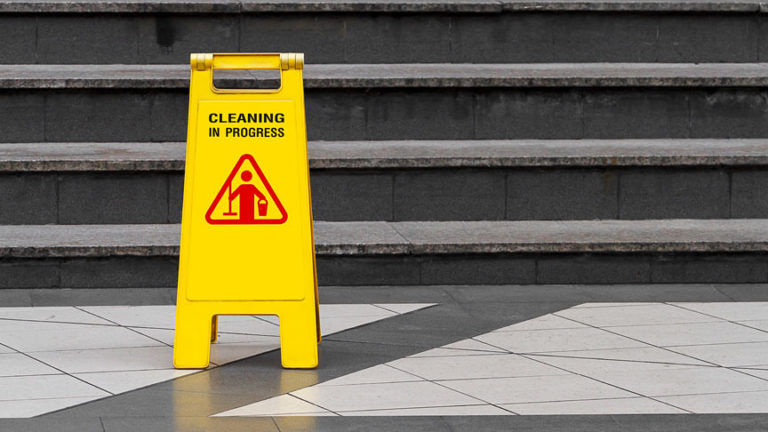 Our branches are owner run and this means that our customers receive exceptional personalized and professional commercial cleaning services wherever you are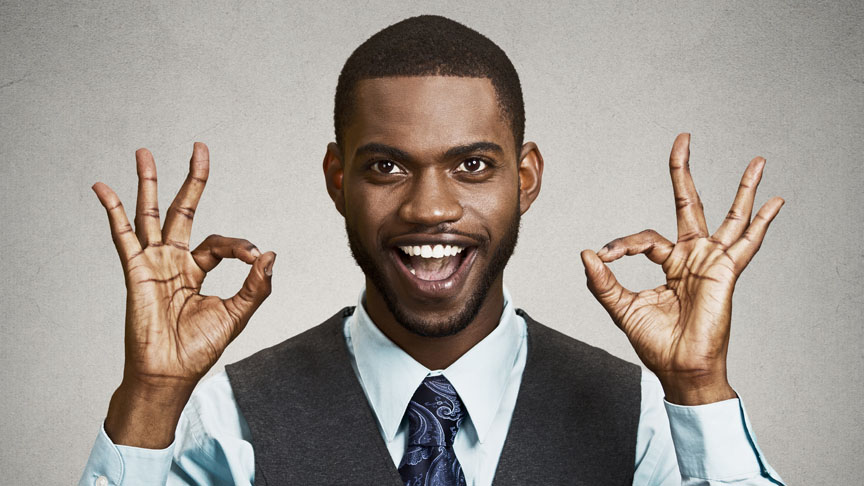 All our technicians and employees are industry-certified and trained in best practices when it comes to health and safety. We are backed by decades of experience;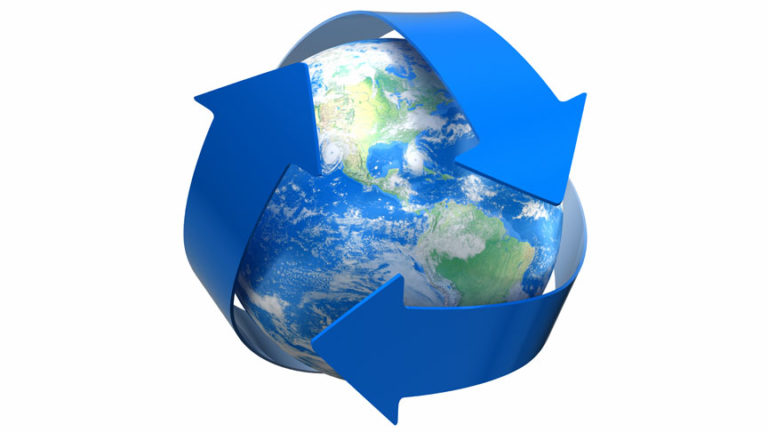 We provide environmentally friendly cleaning services that are kind to the environment, yet equally as powerful as their chemical counterparts.
COMMERCIAL CLEANING
TIPS FROM THE EXPERTS:

Clean away food crumbs and liquid spills as soon as possible.
Clean and clear food debris from under and around kitchen appliances.

Make sure all rubbish bins are  tightly sealed with lids
Seal cracks and crevices on window and doors frames
"I have been using pest control for a number of years now and am extremely satisfied with your service. I am also very impressed by your persistence in trying to reach me when treatments are due. Well done and keep up the good work"
Pest Control Services 
"Pest Control Specialists have successfully implemented an ADVANCED TERMITE MANAGEMENT SYSTEM in gaining full control of a very serious termite attack on the ORAPA HOUSE HIGH RISE BUILDING, that falls under The Office of The President." Continue Reading>>