Canopy Cleaning
Helpline : +267 393 0146
A canopy's job is to absorb oils, poisonous carbon monoxide gasses, smoke, fats, odors, and other chemical particles. Cleaning commercial kitchen canopy in house is dangerous and it is not advisable. Expert advice in canopy and extraction cleaning is important to ensure that your kitchen is safe. Your commercial kitchen needs to comply with Health and Safety Standards.
WHY CHOOSE
CANOPY CLEANING SOLUTIONS
FROM US?

We have experience in cleaning canopies since 1991

Our canopy cleaning treatment is eco-friendly

All our cleaners are throughly trained to ensure high levels service delivery

We are members of the National Contract Cleaners Association
Our technicians undergo rigorous training in kitchen canopy cleaning and are equipped with Personal Protective Equipment (PPE).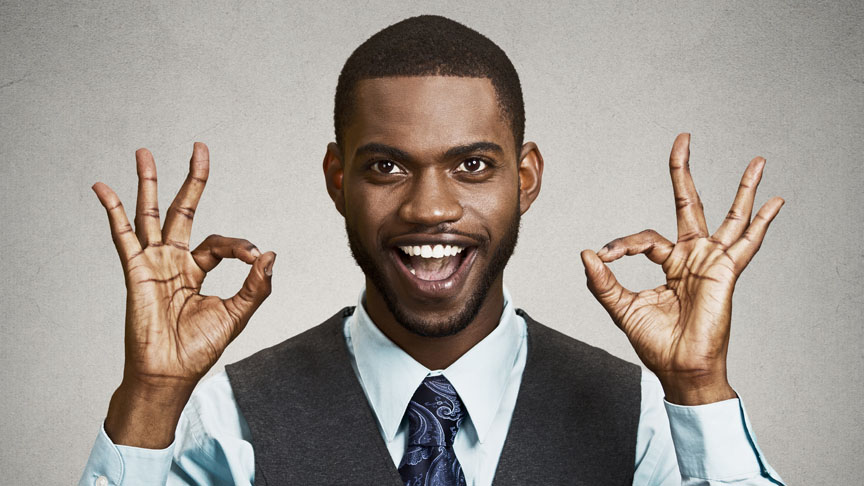 We supply a certificate that states that the services rendered are in compliance with authorities upon completion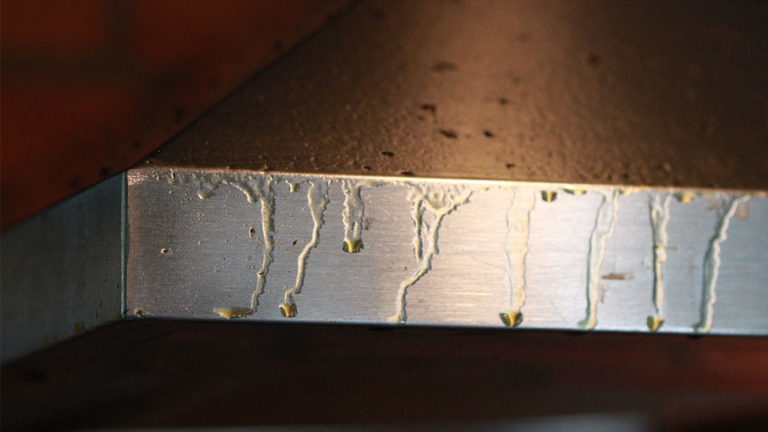 We obtain regular feedback from our customers to ensure complete satisfaction because we are committed to providing a Gold Standard Service
WE OFFER A COMPREHENSIVE SPECIALIST
CLEANING
SERVICE TO:
Avoid the build-up of fat residues and blocked air inlets, which can  lead to loss of efficiency and increased risk of fire

Prevent the risk of carbon monoxide accumulating and ensure sufficient air for complete combustion at fired appliances
Remove cooking fumes at the source

A comfortable environment is achieved by removing excess hot air and introducing cool clean 
Make sure that the air movement in the kitchen does not cause discomfort
You will be provided with a certificate containing the service provided upon completion of cleaning
"I have been using pest control for a number of years now and am extremely satisfied with your service. I am also very impressed by your persistence in trying to reach me when treatments are due. Well done and keep up the good work"
Pest Control Services 
"Pest Control Specialists have successfully implemented an ADVANCED TERMITE MANAGEMENT SYSTEM in gaining full control of a very serious termite attack on the ORAPA HOUSE HIGH RISE BUILDING, that falls under The Office of The President." Continue Reading>>