End Of Lease Cleaning
Helpline : +267 3930146
End of Lease
Cleaning
Services
The last thing you want to think about when packing up your contents in your home is if your home is clean. you risk losing your deposit if your end-of-lease cleaning is not the best. Make use of professional end-of-lease cleaning services to make certain that you won't lose your deposit and you can leave behind the beautiful memories you had in the home. The  Specialist provides end-of-lease cleaning services to suit your needs and budget.
WHY YOU SHOULD USE THE
CLEANING SPECIALISTS:

Our cleaning services have been recommended and trusted since 1991

Our staff are expertly skilled thoroughly trained and industry certified

We are members of the National Contract Cleaners Association (NCCA)

To ensure their safety, and yourself all our technicians are equipped with Personal Protective Equipment (PPE)
Every customer receives the best cleaning and customer service because each branch of the Cleaning Specialists is owner-run, We will keep you updated throughout the entire process– to ensure that you're receiving the best service possible.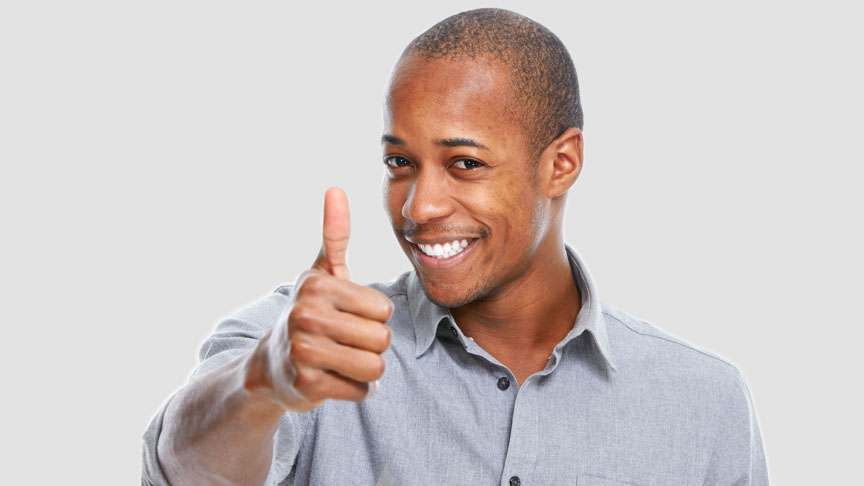 We utilise environmentally-friendly cleaning solutions that are equally as effective as their chemical alternatives.
We pride ourselves on providing our clients with personalized service that is tailored to your needs as well as your budget.
HOUSE
CLEANING
TIPS FROM THE EXPERTS:
Create an inventory of all the spaces that require cleaning before vacating your residence.

Clean each room as you pack up. Do it gradually as you go.
Have a cleaning kit ready with essentials such as black bags, a broom, a dustpan, terry cloths, and a multipurpose cleaner for easy access and convenience.

Moving can be a daunting task, so it's important to give yourself more time than you think you'll need. Don't leave cleaning your home as a last-minute task, as it may require more time than anticipated.
By hiring professional cleaning services, you can ensure that your home is spotless and save yourself time and energy to focus on other moving-related tasks such as packing or unpacking. Consider getting some assistance to ease the burden of moving.
"I have been using pest control for a number of years now and am extremely satisfied with your service. I am also very impressed by your persistence in trying to reach me when treatments are due. Well done and keep up the good work"
Pest Control Services 
"Pest Control Specialists have successfully implemented an ADVANCED TERMITE MANAGEMENT SYSTEM in gaining full control of a very serious termite attack on the ORAPA HOUSE HIGH RISE BUILDING, that falls under The Office of The President." Continue Reading>>