House Cleaning Services
Helpline : +267 3930146
You will want every single room to sparkle whether you are about to move into your dream house, or out of your family home,  Moving is a huge task that will leave you with little time than usual but this shouldn't mean hasty and fast housekeeping. Using
professional house cleaning services
will ensure that every corner of your home is spotless, leaving you with time to deal with the million and one other tasks that moving involves.
Cleaning Specialists
 can provide you with 
pre or post-moving house cleaning services
, 
WHY YOU SHOULD USE THE CLEANING SPECIALISTS'
HOUSE CLEANING SERVICES?
FROM US?

Since 1991, our cleaning services have been highly recommended and trusted by our clients.

Personal Protective Equipment (PPE) is mandatory for all of our technicians to ensure their safety while performing their duties.

Our company is affiliated with the National Contact Cleaners Association (NCCA)

Our staff are expertly skilled, thoroughly trained, and industry certified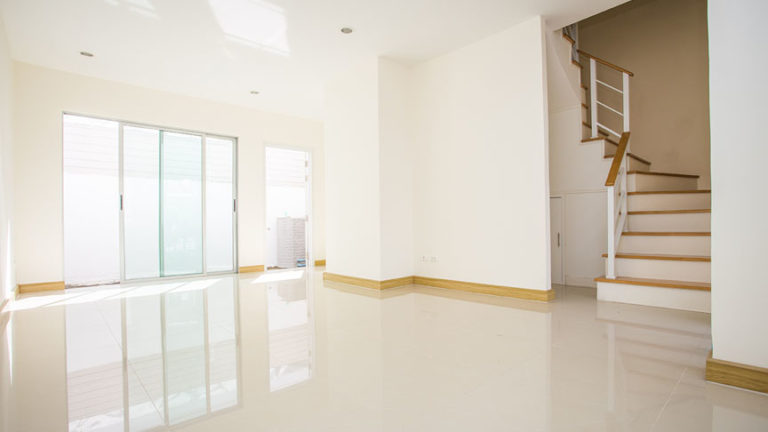 We will do everything in our power to make sure you receive only the best house cleaning services. Your satisfaction is our priority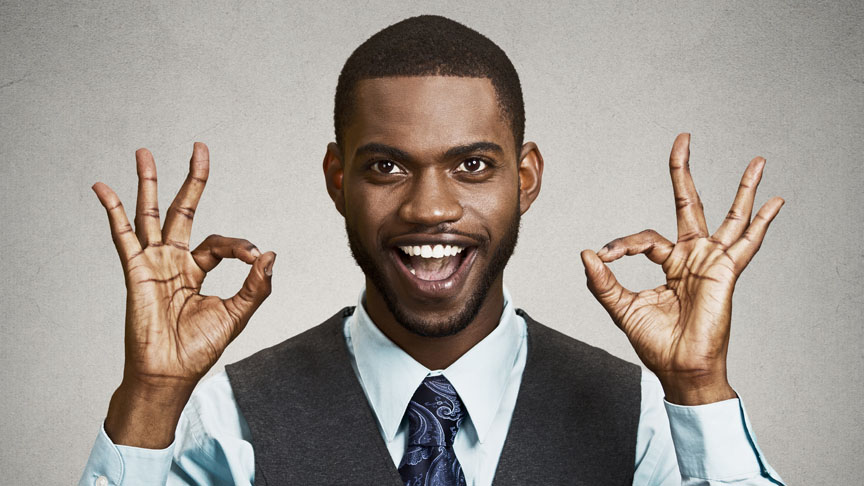 Our environmentally safe cleaning products are just as effective as traditional chemical solutions.
We know there is no such thing as 'one size fits all' which is why we address each client's needs on their own merit. Our aim is to provide you with house cleaning services that meet your individual needs.
BEST
HOUSE CLEANING
PRACTICES:
Make a list of all areas that need to be cleaned in your home

Clean each room, from top to bottom before moving to the next room. 
A broom, dustpan, terry cloths, Mop and bucket along with an all-purpose cleaner are essential tools for your house cleaning kit

Cleaning your home at least once a week is recommended, although if you have children or pets at least twice a week is recommended.
Make your life easier by hiring our professional home cleaners to take care of the cleaning, giving you more time to relax and enjoy your home.
"I have been using pest control for a number of years now and am extremely satisfied with your service. I am also very impressed by your persistence in trying to reach me when treatments are due. Well done and keep up the good work"
Pest Control Services 
"Pest Control Specialists have successfully implemented an ADVANCED TERMITE MANAGEMENT SYSTEM in gaining full control of a very serious termite attack on the ORAPA HOUSE HIGH RISE BUILDING, that falls under The Office of The President." Continue Reading>>