Carpet Cleaning
Helpline : +267 393 0146
Your business or home and all its contents are an investment. This means that where your rugs, carpets and upholstery are concerned, the use of professional carpet cleaners is a must. Regular cleaning preserves the appearance of your carpets, it increases their life span too. Rugs that are cleaned regularly have twice the lifespan of those that don't go through a regular maintenance programme. Making use of professional carpet cleaners has an extra benefit of exterminating dust mites, mould and mould spores, and allergens that contribute to asthma, respiratory problems and hay fever.
Why Choose Our Specialists For Your
Carpet Cleaning
Needs?


Since 1991, we have been earning recommendations and trust from our clients.


Unlike most carpet cleaners who solely rely on water extraction, we employ a four-step deep-cleaning process.


To ensure exceptional service delivery, we provide thorough internal training to all our cleaners.


We are affiliated with the National Contract Cleaners Association (NCCA).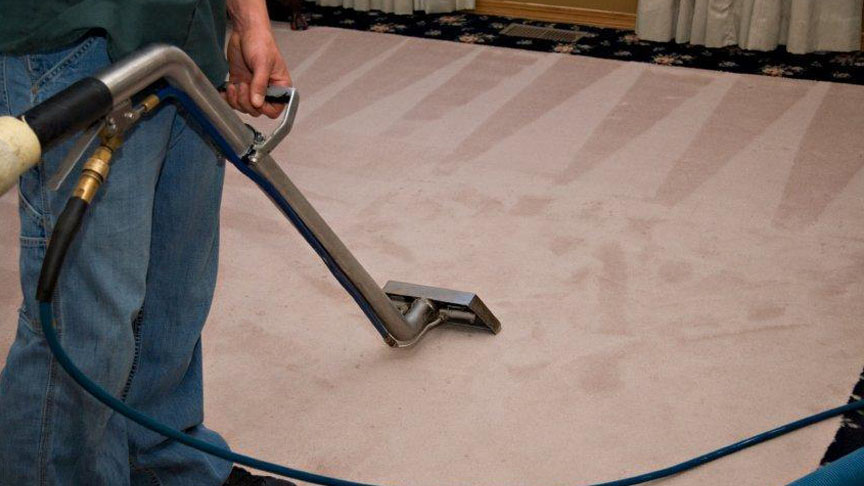 Our dry carpet cleaning process is for you if you can't afford any downtime. It is perfect for retail and commercial places like hotels, casinos and medical facilities, where a quick turn-around time is important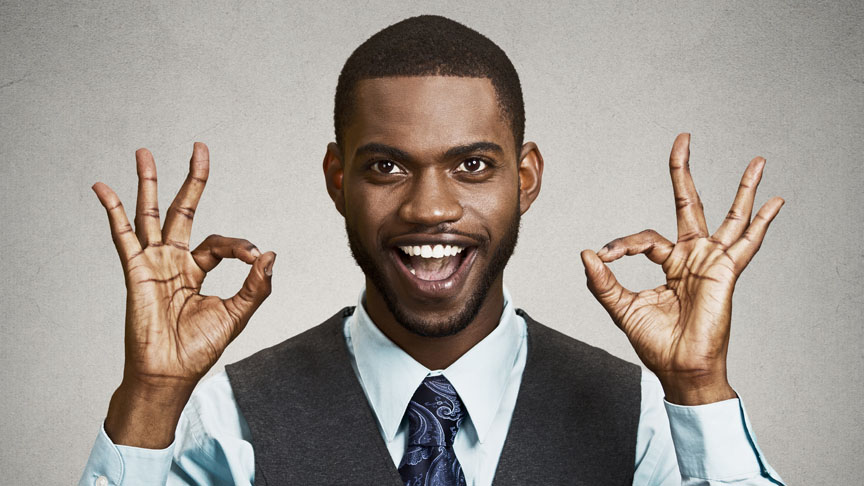 Regular carpet cleaning prolongs the life-span of your carpets. You are effectively saving money in the long run by protecting your belongings
We are capable of customising a carpet cleaning solution that caters to your requirements and budget.
How to prolong the
Life of your Carpets
Vacuum your carpets twice a week.

Clean up any spills or soiled areas promptly.
Begin cleaning the spill from the outer edges and work your way inward.

Over-wetting your carpet could result in bleed-out and cause staining, so it's best to avoid it.
Ensure that there is no soap residue left on the carpet, as it can be sticky and attract dirt.
Consult with professionals if you are uncertain about the underlying cause of a stain.
"I have been using pest control for a number of years now and am extremely satisfied with your service. I am also very impressed by your persistence in trying to reach me when treatments are due. Well done and keep up the good work"
Pest Control Services 
"Pest Control Specialists have successfully implemented an ADVANCED TERMITE MANAGEMENT SYSTEM in gaining full control of a very serious termite attack on the ORAPA HOUSE HIGH RISE BUILDING, that falls under The Office of The President." Continue Reading>>