Wet Carpet Cleaning
Helpline: +267 393 0146
If your carpets are ruined by stubborn stains and dirt, then wet carpet cleaning is for you, it results in a thorough, 'deep-clean' of carpets as well as upholstered surfaces. Beware of sub-standard service providers who call this method 'steam cleaning' – some carpets, like kelims, are ruined when cleaned with water. Our carpet cleaners can identify different carpet fabrics and then use a suitable amount and temperature of water to avoid damaging the carpet.
Why we are your ideal choice for your
Wet Carpet Cleaning
requirements?


Since 1991, we have earned the trust and recommendations of our clients.


In contrast to most carpet cleaners that employ water extractions, we utilize a comprehensive four-step deep-cleaning process.


In order to maintain the highest standard of service delivery, we provide rigorous internal training to all of our cleaners.


Our membership with the National Contract Cleaners Association (NCCA) demonstrates our commitment to upholding industry standards and best practices.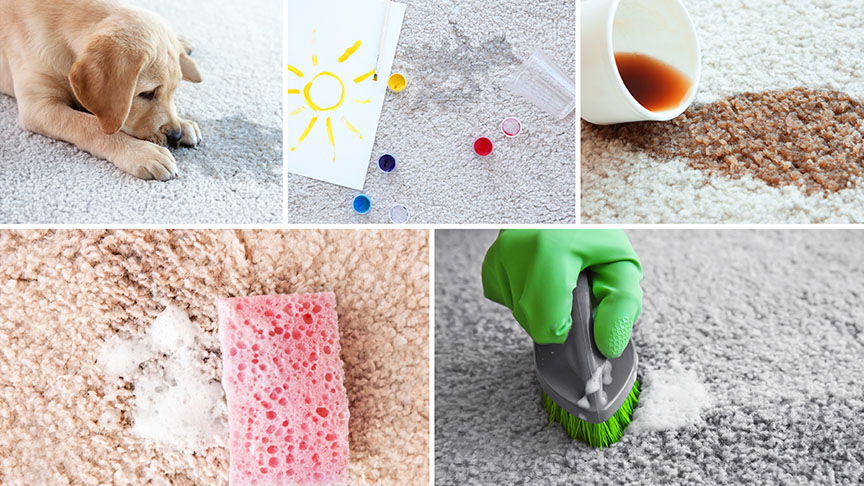 We will advise you on cleaning options that are best suited for your carpet no matter the type of carpet you have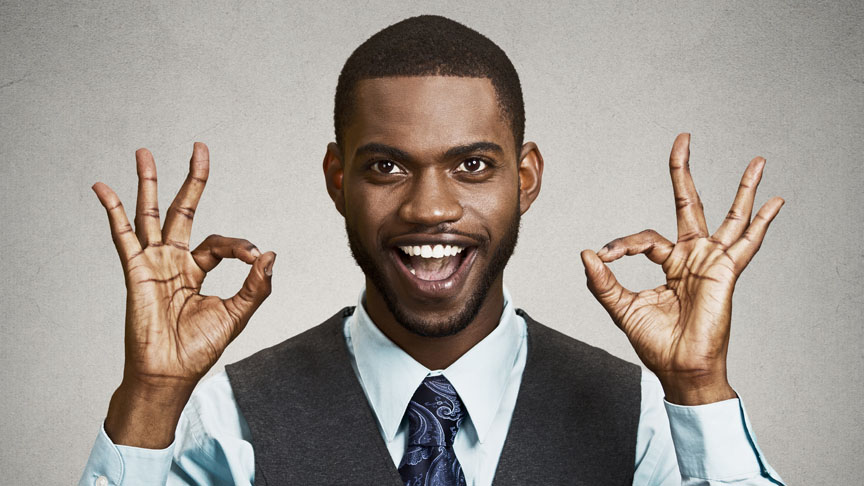 To remove ground-in soil, spots, pet stains and odours our certified technicians use industry-leading wet carpet cleaning methds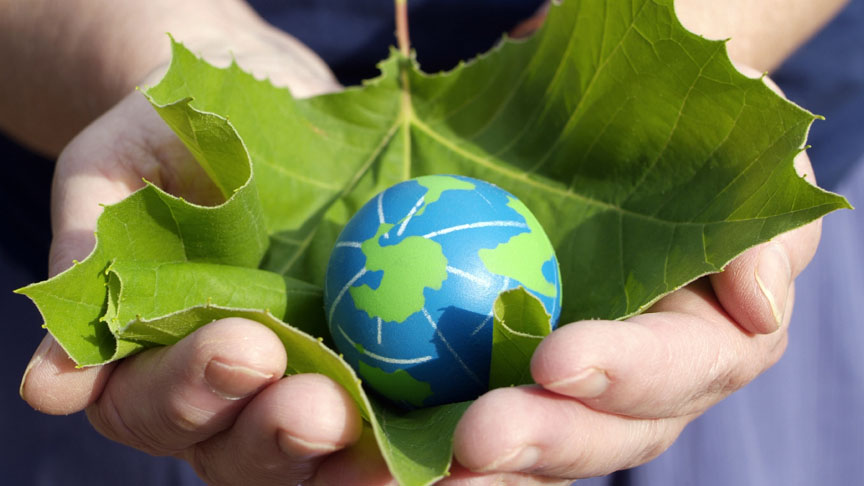 To ensure cleaner carpets that are healthier for you and your family we use only cleaning materials that are approved by relevant authorities
"I have been using pest control for a number of years now and am extremely satisfied with your service. I am also very impressed by your persistence in trying to reach me when treatments are due. Well done and keep up the good work"
Pest Control Services 
"Pest Control Specialists have successfully implemented an ADVANCED TERMITE MANAGEMENT SYSTEM in gaining full control of a very serious termite attack on the ORAPA HOUSE HIGH RISE BUILDING, that falls under The Office of The President." Continue Reading>>