Carpet Dry Cleaning
Helpline : +267 393 0146
To extend the lifetime of carpet and save money in the long run, keep your carpets clean and healthy with regular professional carpet cleaning. Deep-seated grit and grime need to be removed from the base of your carpet to prevent "wear and tear" because carpets wear from "the bottom up". For the best results, Cleaning Specialists provides dry carpet cleaning services to homes and offices across Botswana . Dry carpet cleaning is often preferred because it uses less water, breaks down stubborn dirt easily and dries quickly, ensuring minimal disruption and a fresh, clean carpet every time.
What Sets Us Apart For Your
Dry Carpet Cleaning
Needs?


We have earned the trust and recommendations of our clients since 1991.


We only use SABS approved cleaning materials for a safer and healthier solution


We will customise a carpet cleaning plan that fits your financial plan and requirements.


We are a proud member of the National Contract Cleaners Association (NCCA)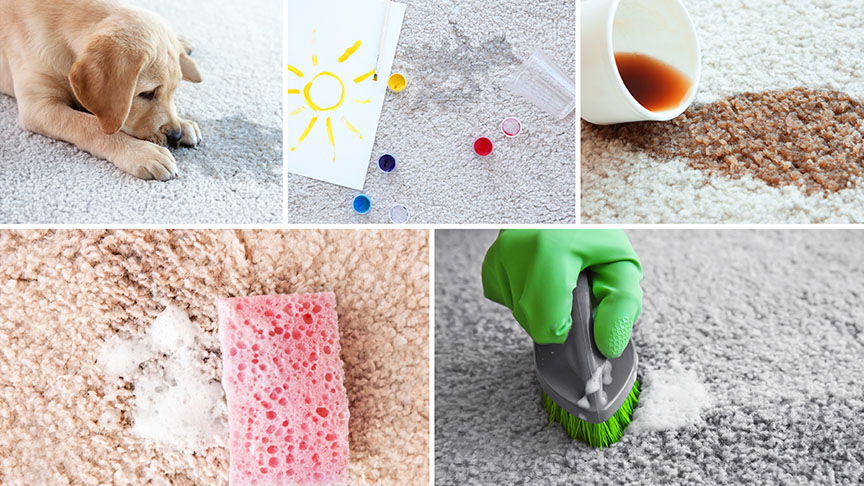 You are guaranteed the best results because of our unique '4-step' specialised deep-cleaning process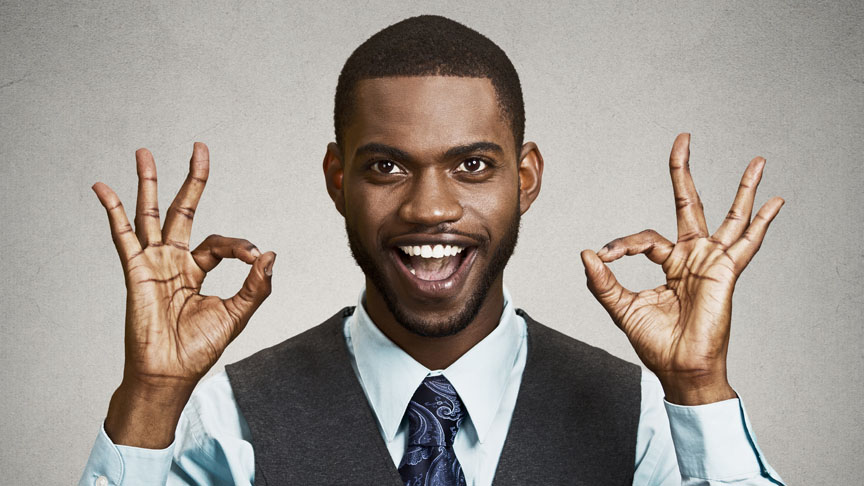 One of the great things about dry carpet cleaning is that your carpets will be dry and ready to walk on, in no time.
Our dry carpet cleaning service is safe and suitable for all types of natural and synthetic carpets.
Carpet Cleaning
tips from the experts:
Vacuum your carpets two times a week

Clean any spills or soiled areas as soon as possible
Start cleaning on the outer edges of the spill and work your way inwards

To avoid the stain bleeding out, don't over-wet it
Do not leave any soap residue on the carpet, because its stickiness will attract dirt
Call in the professionals if you are not sure about the cause of a stain
"I have been using pest control for a number of years now and am extremely satisfied with your service. I am also very impressed by your persistence in trying to reach me when treatments are due. Well done and keep up the good work"
Pest Control Services 
"Pest Control Specialists have successfully implemented an ADVANCED TERMITE MANAGEMENT SYSTEM in gaining full control of a very serious termite attack on the ORAPA HOUSE HIGH RISE BUILDING, that falls under The Office of The President." Continue Reading>>