Window Cleaning Services
Helpline : +267 393 0146
Windows need to be kept clean
because they make the building look attractive, and keeping them lean will result in less drastic chemical treatment which will save money in the future. Accessible window cleaning is available from all
Cleaning Specialists
branches. High-level window cleaning is available from the selected branch
WHY GET
WINDOW CLEANING SERVICES
FROM US?

We are the recommended and trusted cleaning windows experts since 1991

Our window cleaning methods are eco-friendly

To ensure the safety of both our clients and technicians, all of our technicians are provided with Personal Protective Equipment (PPE).

We are  a member of the National Contact Cleaners Association (NCCA)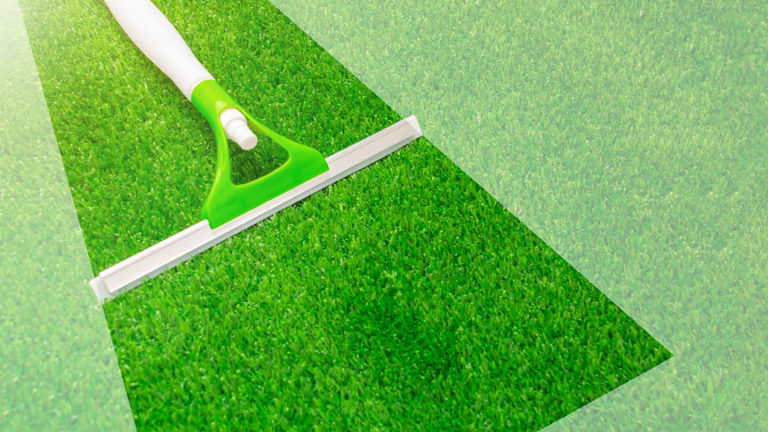 To prevent dangerous run-offs from affecting the areas surrounding your windows our products and methodologies are all eco-friendly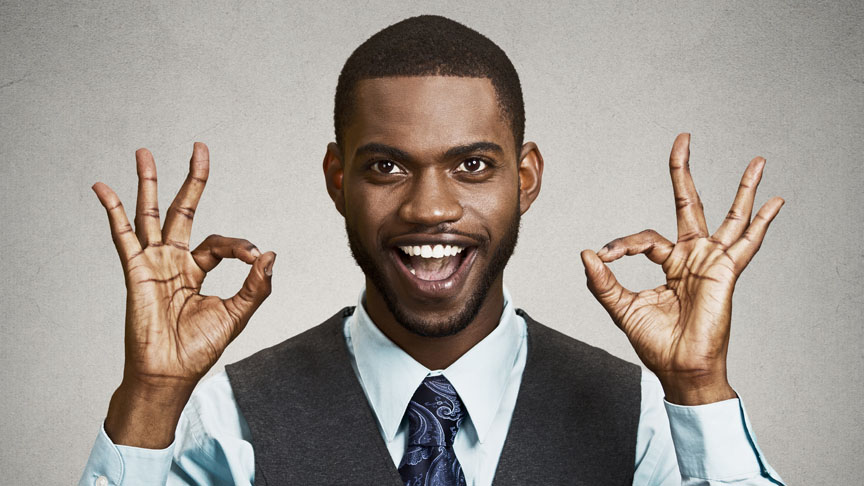 Our business success depends on our customer's satisfaction and you can always rely on a personal and dedicated franchisee
The effects of the cleaning procedure will last longer because you have Employed professionals to do the job properly the first time
WHAT IS THE SIGNIFICANCE OF MAINTAINING
CLEAN WINDOWS?
Windows look better and good  when they are clean

 When windows are clean less chemical treatment is needed
Clean windows will save you money in the future
"I have been using pest control for a number of years now and am extremely satisfied with your service. I am also very impressed by your persistence in trying to reach me when treatments are due. Well done and keep up the good work"
Pest Control Services 
"Pest Control Specialists have successfully implemented an ADVANCED TERMITE MANAGEMENT SYSTEM in gaining full control of a very serious termite attack on the ORAPA HOUSE HIGH RISE BUILDING, that falls under The Office of The President." Continue Reading>>