Grease Trap Cleaning
Helpline : +267 393 0146
Our specialized cleaning system for fat traps is effective, eco-friendly, and cost-effective. A dosage system provides regular applications of an environmentally safe degreaser into fat traps, it effectively converts the fat into biodegradable soap that breaks down in 30 days, keeping your fat traps clear and clean.
WHY CHOOSE US TO CLEAN YOUR
GREASE TRAP?

We have a longstanding reputation for providing trusted and recommended cleaning services since 1991.

Our grease trap treatment is eco-friendly

Our cleaners are trained professionals who strive for excellence in every job.

Our membership in the National Contact Cleaners Association (NCCA) demonstrates our dedication to upholding the highest standards in the cleaning profession.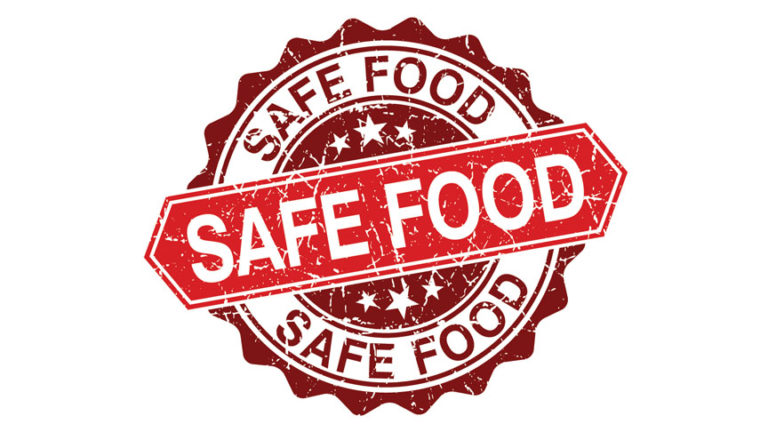 Our cleaning solutions are eco-friendly and meet the necessary HACCP prerequisites.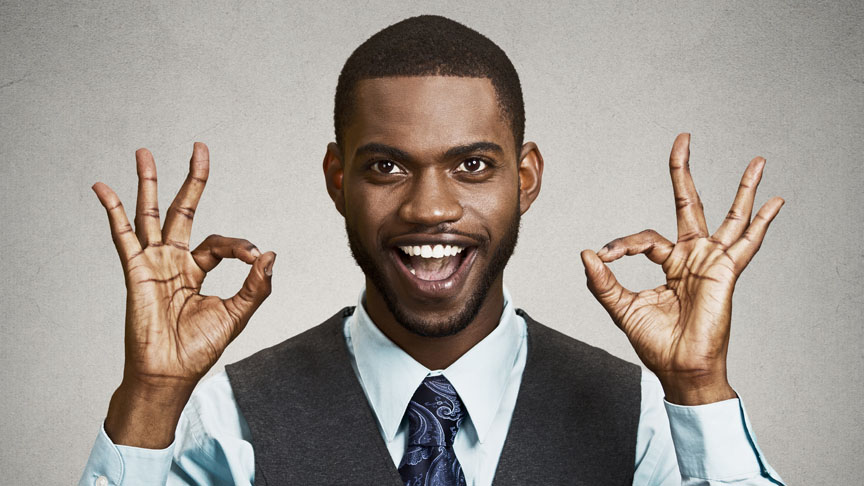 We ensure that your grease traps are cleaned in double quick time, ensuring minimal downtime for your commercial kitchen through our efficient cleaning process
You are guaranteed to experience superior service that is delivered in the safest way possible because all of our cleaning staff are trained in health and safety best practice
TIPS TO MAINTAIN YOUR
GREASE TRAP
PROPERLY:
To maintain an efficient operation grease traps must be cleaned at least once a month

Reduce the amount of food waste that goes down the sink.
To prevent food particles from clogging the sink Install a solids basket in your sink

Steer clearing of pouring hot liquids such as boiling oil or water down into the grease trap sink.
"I have been using pest control for a number of years now and am extremely satisfied with your service. I am also very impressed by your persistence in trying to reach me when treatments are due. Well done and keep up the good work"
Pest Control Services 
"Pest Control Specialists have successfully implemented an ADVANCED TERMITE MANAGEMENT SYSTEM in gaining full control of a very serious termite attack on the ORAPA HOUSE HIGH RISE BUILDING, that falls under The Office of The President." Continue Reading>>