Mall Cleaning
Helpline : +267 3930146
Cleaning a shopping mall can be a daunting task, as it involves numerous factors that need to be considered while dealing with high foot traffic levels around the clock. Ensuring that every corner of the retail space, including windows, floors, restrooms, and carpets, is sparkling clean is not an easy job. Opting for professional mall cleaning services can help you achieve a thorough and efficient cleaning of your retail space. Our dedicated on-site staff is trained by industry experts with experience in a wide variety of mall cleaning services. Our mall cleaning services are tailored to meet your specific needs, including floor cleaning, window cleaning, restroom cleaning, parking area maintenance, and more.
EXPERIENCE OUR COMPREHENSIVE
MALL CLEANING SERVICES

Our cleaning services have garnered a solid reputation for reliability and satisfaction since 1991.

Our team of service professionals undergoes rigorous training by industry experts to ensure they are highly skilled and certified.

We prioritise safety in all our operations and make sure that our technicians are equipped with the right PPE when necessary to minimise any potential risks.

We are proud to be affiliated with the National Contact Cleaners Association (NCCA), a leading organisation in the cleaning industry.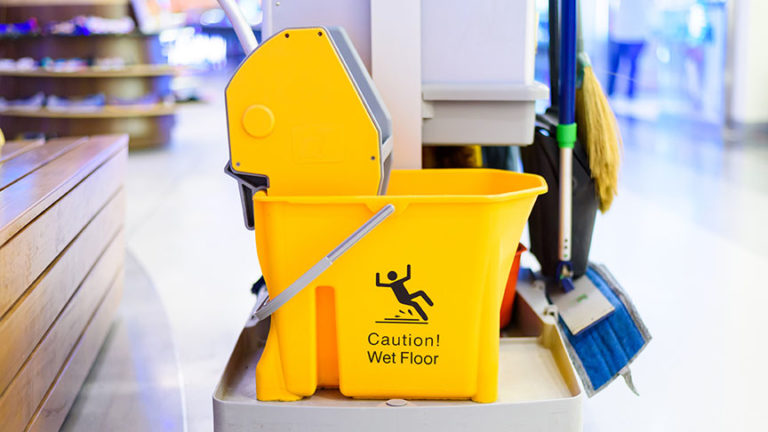 We offer personalised solutions to cater to all your specific needs, regardless of the size of your retail space, ensuring that every area is cleaned to your satisfaction.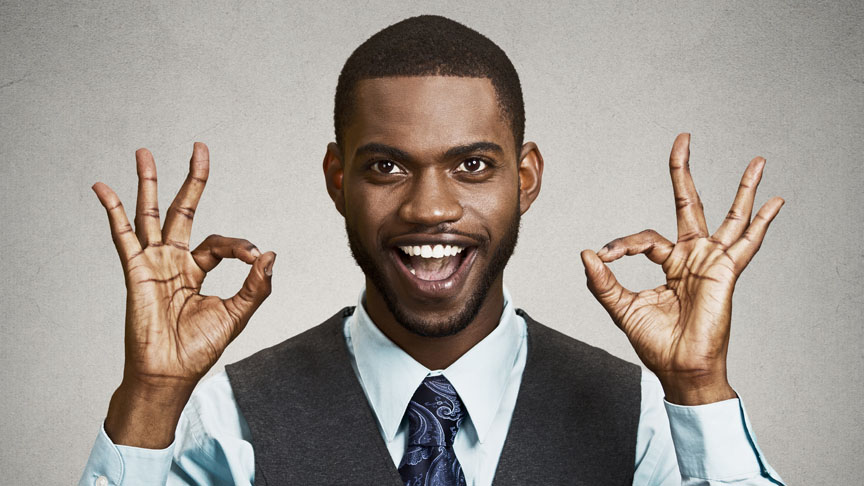 With over 30 years of experience in mall cleaning, our team has the expertise and knowledge to deliver exceptional service. We take pride in providing superior customer care to each and every client, and every branch is owner-operated to ensure our high standards are consistently met.
With our eco-conscious cleaning services, you can have a sparkling clean space without compromising on your commitment to sustainability.
EFFICIENT STRATEGIES FOR
MALL CLEANING
To prevent the spread of germs and bacteria from one area to another, use separate cleaning tools and equipment for different zones of the mall. 

Wash mop heads in a washing machine after every use, and allow them to air dry completely before the next use.
Clearly label all cleaning chemicals and store them in designated containers.

Implement a cleaning schedule to ensure that tasks are completed efficiently and effectively, maintaining productivity levels.
Only hire a contract cleaning provider who adheres to legal regulations and provides adequate benefits to their staff.
"I have been using pest control for a number of years now and am extremely satisfied with your service. I am also very impressed by your persistence in trying to reach me when treatments are due. Well done and keep up the good work"
Pest Control Services 
"Pest Control Specialists have successfully implemented an ADVANCED TERMITE MANAGEMENT SYSTEM in gaining full control of a very serious termite attack on the ORAPA HOUSE HIGH RISE BUILDING, that falls under The Office of The President." Continue Reading>>