General Cleaning
Helpline : +267 393 0146
To ensure the health and safety of you, your family and your staff, you need to keep your office and home clean. This requires a lot of time, equipment and resources that you may not have. The answer to your spring cleaning and pre-occupational cleaning needs could be enlisting an outsourced cleaning company.
WHY MAKE USE OF OUR
GENERAL CLEANING
SOLUTIONS?

For over 30 years, we have been providing trusted and recommended cleaning services.

Our technicians are required to wear Personal Protective Equipment (PPE) to ensure their safety while on the job.

The National Contact Cleaners Association (NCCA) recognizes our company for our commitment to excellence in the cleaning industry.

All our cleaners are trained thoroughly to ensure high levels service delivery
With all our branches being owner-managed, we guarantee that each of our clients receives the personal and professional cleaning service they deserve, tailored to their specific needs.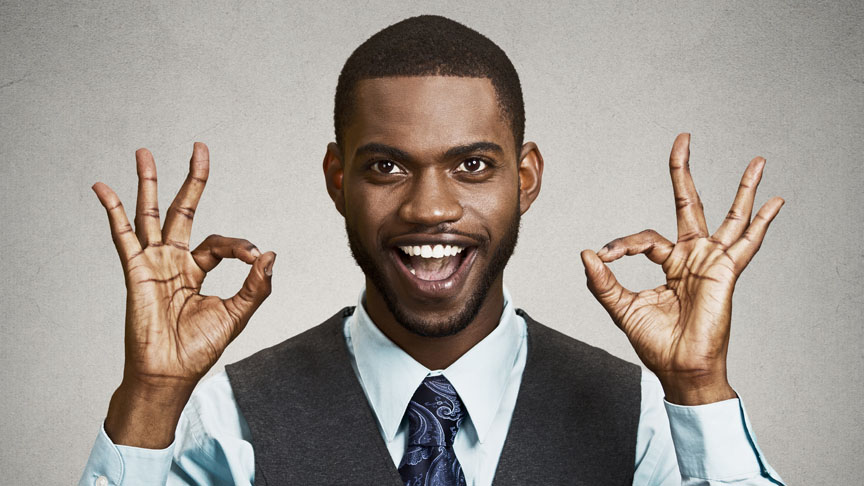 With a focus on safety, all of our technicians are certified and trained in health and safety best practices to provide you with peace of mind.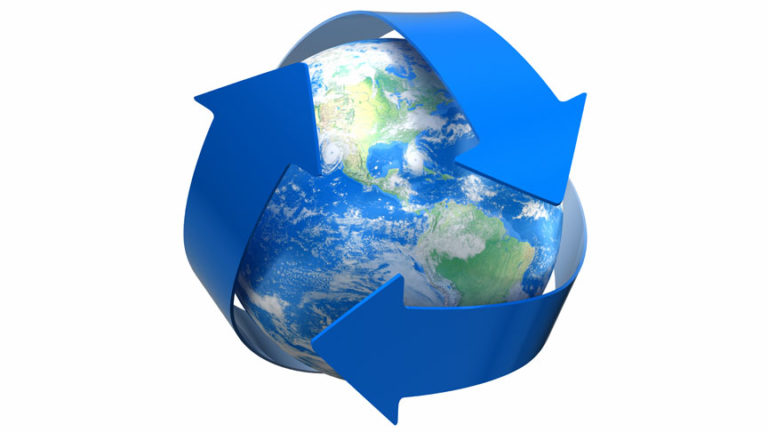 We offer powerful, yet environmentally friendly cleaning options that are safe for your home or business.
GENERAL CLEANING
TIPS FROM THE EXPERTS:
To prevent your broom from damaging the furniture stick pieces of carpeting or foam rubbing on the edges of your broom

To hang your mop on the line to dry, screw a strong hook into the end of the mop
To stop bacteria from breeding in the fibers of your mop, soak your mop regularly in a solution of boiling water and white vinegar
"I have been using pest control for a number of years now and am extremely satisfied with your service. I am also very impressed by your persistence in trying to reach me when treatments are due. Well done and keep up the good work"
Pest Control Services 
"Pest Control Specialists have successfully implemented an ADVANCED TERMITE MANAGEMENT SYSTEM in gaining full control of a very serious termite attack on the ORAPA HOUSE HIGH RISE BUILDING, that falls under The Office of The President." Continue Reading>>