Flea Control
Helpline : +267 393 0146
Due to Southern Africa's warm climate flea populations can survive throughout most of the year, which means flea control can be very challenging. Fleas reproduce at a faster rate than you can kill them. If you have pets in your home, flea control will be an ongoing battle for you. Removing fleas from your pets and your home can be achieved by a professional pest control company by using a thorough approach that tackles the source of the problem.
Why Use The Specialists For
Flea Control?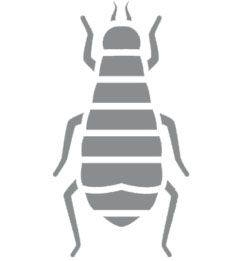 Our pest control services have been trusted and recommended since 1978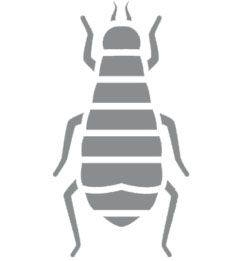 We cover a wide range of locations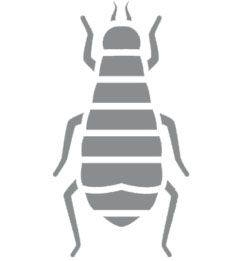 Our technicians are registered with the Department of Agriculture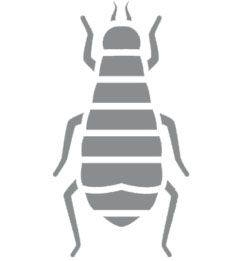 All of our remedies are registered with the Department of Agriculture (Act 36/1947)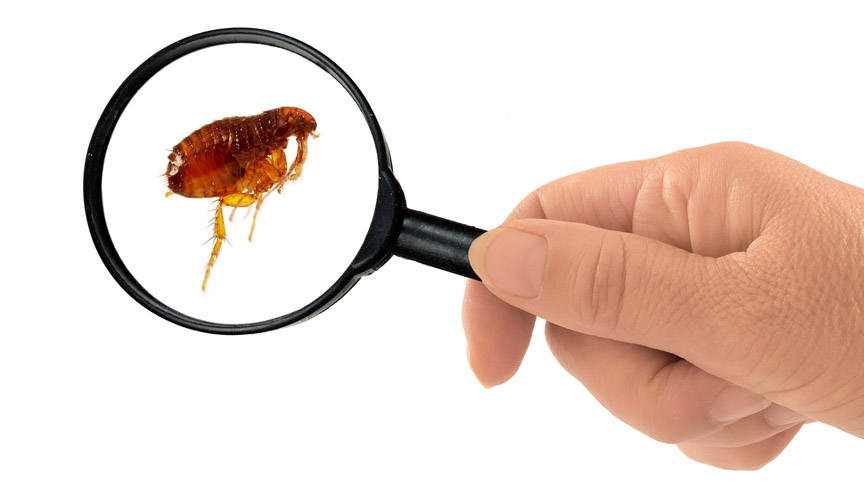 Our customers come first, so you will enjoy personal, professional service. You will be updated throughout the flea control procedure to ensure complete satisfaction with the results.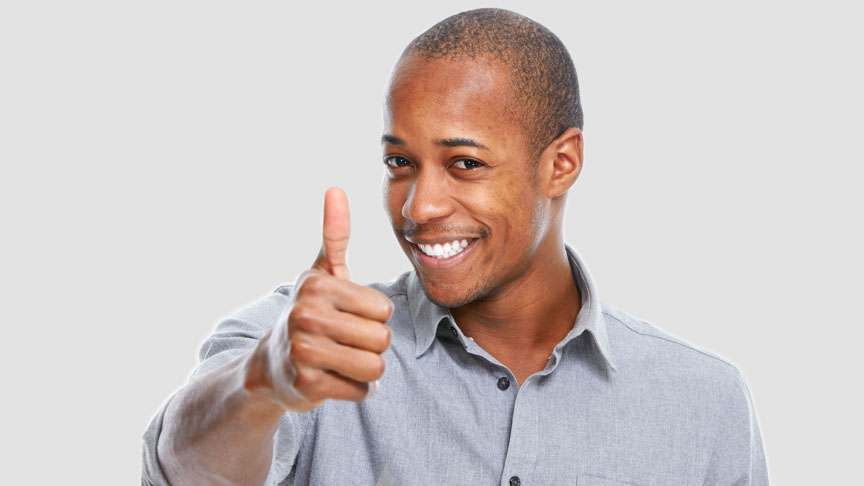 There is no one size fits all solution, so we will assess your individual needs and then tailor a flea control solution that meets your specific needs and budget.
Our extensive experience which means that we are more than equipped to provide you with services that are effective, efficient, and professional.
Flea
Control Tips From The Experts:

When facing a flea infestation a vacuum cleaner is your best friend 
Vacuuming floors, upholstery and bedding regularly is the first step to eliminating fleas

A regular de-fleaing schedule for your four-legged family members is crucial for eradicating fleas that enter your home 
Natural remedies like citronella, peppermint or mint essential oils can be useful alternatives for humans, but please be aware animals can be allergic to these, so take care when using them on you and your family

Contact a professional pest control provider who can assess the situation and advise as to the best plan of action, if a flea problem persists
"I have been using pest control for a number of years now and am extremely satisfied with your service. I am also very impressed by your persistence in trying to reach me when treatments are due. Well done and keep up the good work"
"Pest Control Specialists have successfully implemented an ADVANCED TERMITE MANAGEMENT SYSTEM in gaining full control of a very serious termite attack on the ORAPA HOUSE HIGH RISE BUILDING, that falls under The Office of The President." Continue Reading>>