Moth Control
Helpline : +267 393 0146
At first thought, Moths may not seem like a major problem, but when feeding Moth larvae can be destructive, causing damage to clothes, fabrics, furs, leather and carpets. An infestation can be frustrating and inconvenient to homeowners and businesses alike. A minor moth infestation can be dealt with using most DIY products, but if the Moths have become established you will likely require professional assistance. Pest Control Specialists provide safe and effective moth control treatments to get rid of moths for good.
Why Get
Moth Control
Treatment from us?

We've conducted moth control since 1978

We are adept at removing large moth infestations

Our pest control treatments deliver rapid and efficient results

Safety is at the forefront of everything we do.
Whether large or small, all moth infestations can be safely removed and assistance provided for repeat infestations
We will give you advice and solutions to prevent any recurring and future moth infestations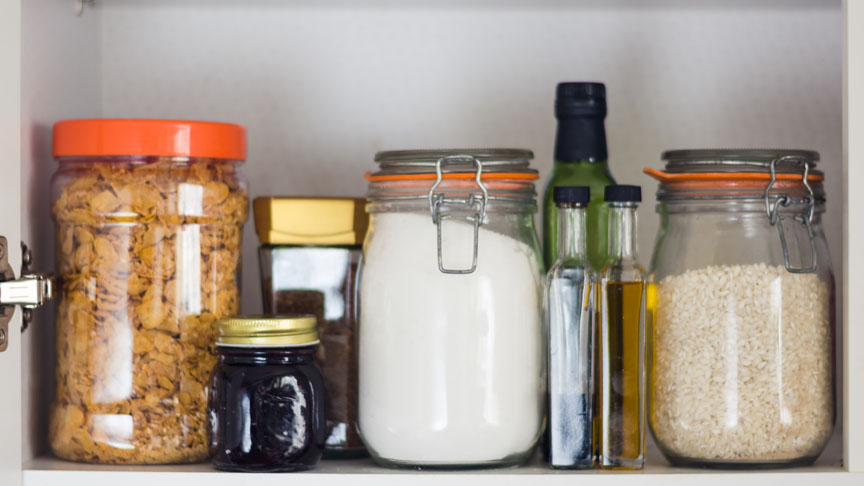 Our treatments will remove any adult moths, maggot-like larvae, silken tubes and pupae in which moth larvae grow into adult moths
How to prevent a
Moth Infestation
in your home or office environment:

Close the curtains at night when your lights are switched on
Air out undisturbed dark areas, especially where textiles are stored

Do not store dirty clothing
Check lofts as moths are attracted to birds' nests that may be in the eaves of the roof

Vacuuming furniture regularly will remove eggs before hatching
"I have been using pest control for a number of years now and am extremely satisfied with your service. I am also very impressed by your persistence in trying to reach me when treatments are due. Well done and keep up the good work"
"Pest Control Specialists have successfully implemented an ADVANCED TERMITE MANAGEMENT SYSTEM in gaining full control of a very serious termite attack on the ORAPA HOUSE HIGH RISE BUILDING, that falls under The Office of The President." Continue Reading>>