Ant Control
Helpline : +267 393 0146
Ants can be a persistent problem that requires professional ant control services to prevent recurring invasions. Although not very dangerous, common garden ants are irritating, unsightly and unsanitary.
If you have an ant infestation that won't go away, the Pest Control Specialists can provide a safe and effective ant control solution using the latest techniques and environmentally safe products.
Why Get an
Ant Control
Solution?

Supplying ant control since 1978

We understand each ant species and how to remove them

Our treatments give you peace of mind

Our tried and tested remedies deliver effective results
No matter the type of species, we can provide a solution to all ant infestations.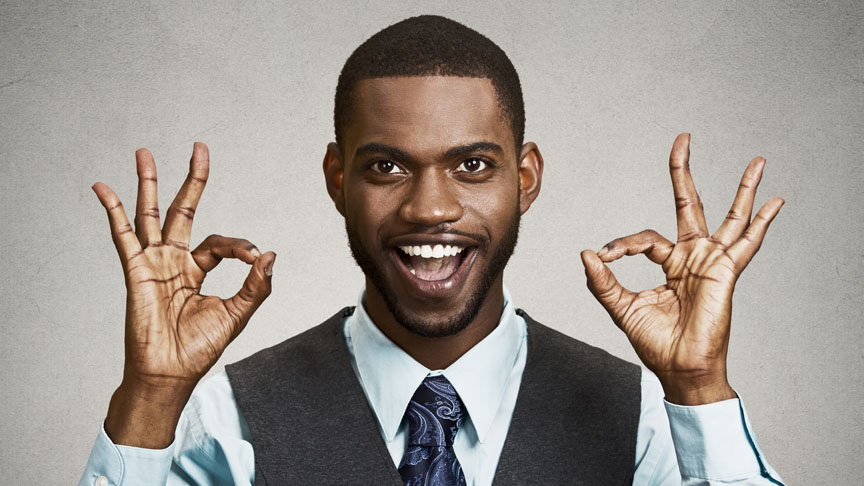 You will have security knowing that your ant infestation is dealt with once and for all with our products.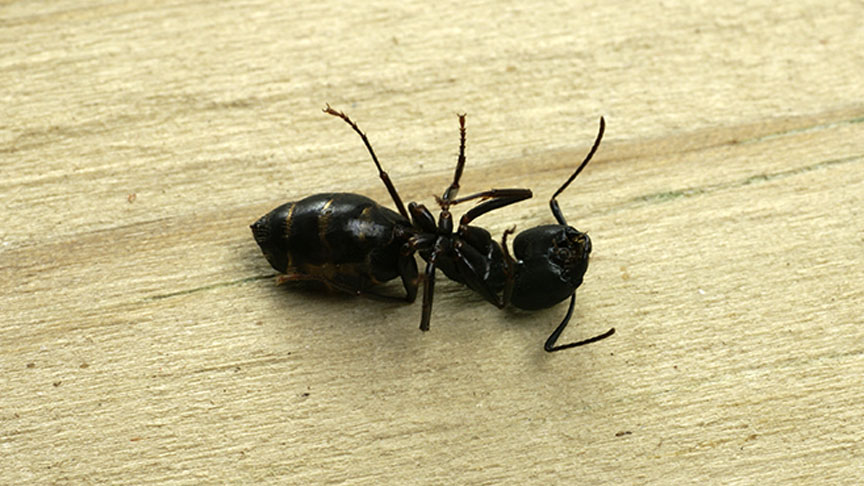 With the use of our range of remedies the spreading of ants, especially if used early on in the beginning stages of the infestation can be prevented.
What Steps Can You Take To Prevent An
Ant Infestation
In Your Home Or Office?
Clear away food crumbs and liquid spills immediately

Clean food debris from under kitchen appliances
Make sure all rubbish bins have tightly sealed lids

Keep compost enclosed and covered

Clear away your pet's food immediately when it has finished eating
Seal cracks and crevices in door and window frames
"I have been using pest control for a number of years now and am extremely satisfied with your service. I am also very impressed by your persistence in trying to reach me when treatments are due. Well done and keep up the good work"
"Pest Control Specialists have successfully implemented an ADVANCED TERMITE MANAGEMENT SYSTEM in gaining full control of a very serious termite attack on the ORAPA HOUSE HIGH RISE BUILDING, that falls under The Office of The President." Continue Reading>>