Industrial Pest Control Services
Helpline : +267 3930146
INDUSTRIAL
PEST CONTROL
SERVICES
Industrial facilities like mines, manufacturing plants, factories, and storage warehouses are prone to a wide range of pests. Rodents, flies, cockroaches, and pigeons can cause issues that affect business operations and the health of your staff. Industrial pest control calls for a professional approach to effectively treat big premises with long operating hours and large staff count. Pest Control Specialists offer a wide range of industrial pest control services, like bird proofing, rodent control, cockroach control, fly control, and many more.
PROFFESSIONAL
INDUSTRIAL PEST CONTROL
SERVICES
We have over 30 years of industrial pest control experience
We have branches across Botswana
Our pest control technicians are fully accredited by the relevant authorities and undergo regular training to stay up-to-date on industry best practices.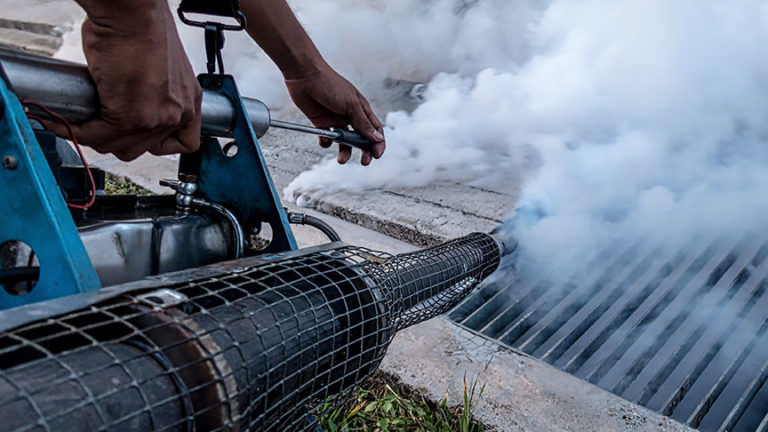 We examine and assess your industrial site thoroughly and provide an extensive industrial pest control plan that will make sure minimum downtime and impact to your operations.
We will educate your employees and provide information concerning proper sanitation, waste management, and housekeeping. This will ensure that you are attacking the problem from the root cause.
We will provide you with relevant documentation required by council legislation and records needed for auditing purposes
INDUSTRIAL
PEST CONTROL
TIPS FROM THE EXPERTS:

Pest infestations are largely due to low standards of hygiene
Educate all staff about the proper way to dispose off waste

Equip all cleaning staff with the necessary and needed cleaning equipment, as well as a daily and weekly cleaning schedule and make sure the schedule is strictly followed
Inspect your premises for leaking pipes, taps, or air conditioners regularly and fix them if they need fixing because pests are drawn to moist places

Address any pest infestations or suspected infestations immediately, to avoid putting the health of your staff, and your business as a whole at risk

Make use of regular, schedule pest control services that are provided by an industry-accredited company
"I have been using pest control for a number of years now and am extremely satisfied with your service. I am also very impressed by your persistence in trying to reach me when treatments are due. Well done and keep up the good work"
"Pest Control Specialists have successfully implemented an ADVANCED TERMITE MANAGEMENT SYSTEM in gaining full control of a very serious termite attack on the ORAPA HOUSE HIGH RISE BUILDING, that falls under The Office of The President." Continue Reading>>