Property Management Pest Control
Helpline : +267 3930146
PROPERTY MANAGEMENT
PEST CONTROL
Looking after multiple properties or an estate can be difficult. You do not need the extra hassle of dealing with pest problems. Infestations such as Rodents, birds, bed bugs and other insects are not only problems for residents, but they can also pose a serious health risk that could affect the value of your investment. We, as The Specialists, provide flexible pest management solutions that are fitted to your property requirements, as well as offering cost-effective pest protection and a dedicated partner you can trust. 
Why Pick Our
Property Management Pest Control
Services?
Since 1978 we have been assisting property managers with effective pest control services 
We have a wide range of locations of  individually owned and managed pest control branches
Every branch is individually owned, so you can be assured of receiving a high level of service
All of our pest control remedies are registered with the relevant authorities
We proudly offer a wide range of experienced, qualified and certified estate pest control professionals
We give your account personalised attention to make sure you get a consolidated pest management plan that suits your properties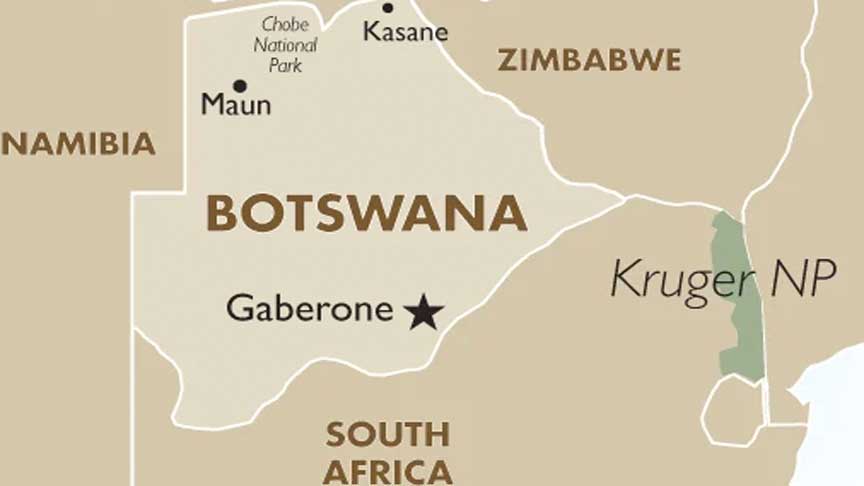 We offer safe and effective pest control solutions designed to specifically target and remove pests from your properties.
"I have been using pest control for a number of years now and am extremely satisfied with your service. I am also very impressed by your persistence in trying to reach me when treatments are due. Well done and keep up the good work"
"Pest Control Specialists have successfully implemented an ADVANCED TERMITE MANAGEMENT SYSTEM in gaining full control of a very serious termite attack on the ORAPA HOUSE HIGH RISE BUILDING, that falls under The Office of The President." Continue Reading>>