Lawn Care
Helpline : +267 393 0146
We are proud to offer lawn care services to homeowners and businesses throughout Botswana. We offer the following comprehensive 6 Step service to ensure a lush, green and healthy lawn:   

PH TESTING:
We test the PH levels in soil and water to ensure optimum results.
FERTILIZER:
Correctly timed granular feedings help to promote thick, vibrantly green grass with a vigorous root system. The results are longer lasting and the danger of fertiliser burn is minimised due to the use of slow-release micro-encapsulated fertiliser

WEED CONTROL:
Customised ongoing applications to get rid of problem weeds, including bur-clover, chickweed etc
LAWN INSECT CONTROL:
Treatments to clear out moles, crickets, caterpillars and other turf damaging insects is needed throughout the year.

FUNGICIDE FOR BROWN PATCHES:
During periods of high humidity and moderately high temperatures soil-borne fungus attacks grass fungi

AERATION:
Yearly aeration management helps reduce thatch build-up, increases lawn thickness and significantly increases your soil's structure and capacity to cultivate a superior lawn. 
Why Get
Lawn Care
From Us?
Experienced in lawn care since 1978
We provide a range of lawn care solutions
We provide a comprehensive service
Our highest priority is safety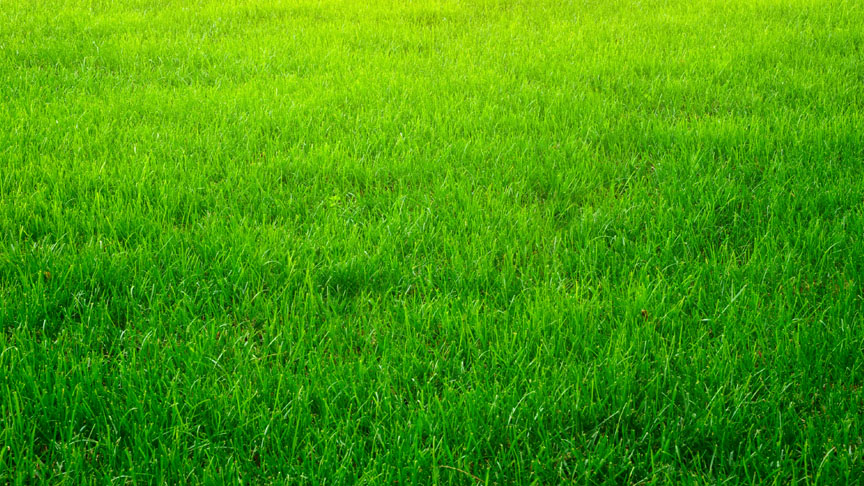 Our wide range of lawn care services will guarantee a lush, green and healthy lawn free from common pests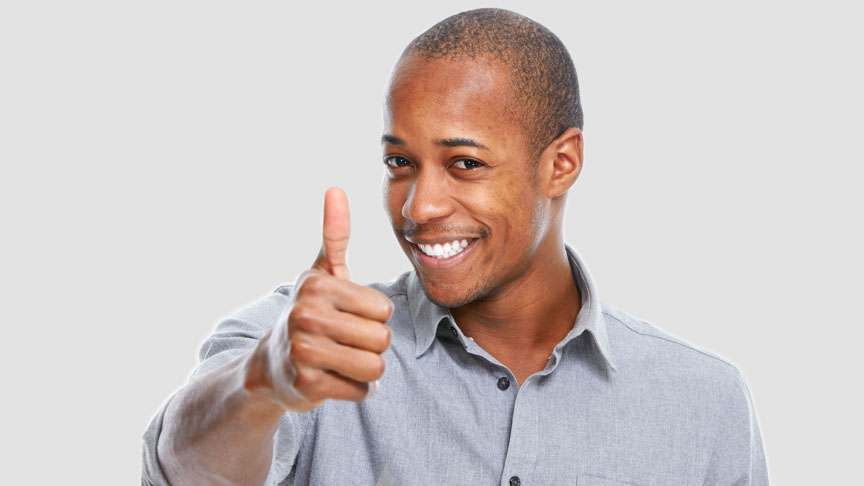 A well-cared-for lawn will improve the appearance of your home. It will also minimise the amount of dust and dirt coming into your home
We can identify the pests invading your lawn and use the correct pesticide to get rid of them
How To Prevent
Your Lawn
From Attracting Pests:

Harvester ants are attracted to your lawn cuttings, so it is best to remove them 
The growth of weeds will be deterred if your lawn is healthy 
"I have been using pest control for a number of years now and am extremely satisfied with your service. I am also very impressed by your persistence in trying to reach me when treatments are due. Well done and keep up the good work"
"Pest Control Specialists have successfully implemented an ADVANCED TERMITE MANAGEMENT SYSTEM in gaining full control of a very serious termite attack on the ORAPA HOUSE HIGH RISE BUILDING, that falls under The Office of The President." Continue Reading>>