Fly Control
Helpline : +267 393 0146
During the summer months, fly control becomes more crucial for homeowners, restaurants, food establishments and even in the office environment. Besides being an inconvenience, flies transmit a wide range of diseases, including Salmonella, Dysentery, Tuberculosis, Cholera and Parasitic Worms, posing a very serious health risk. A large fly infestation can develop quickly as these pests breed at a fast rate which would require the help of a professional pest control company.
WHY CHOOSE US TO SOLVE YOUR
FLY
PROBLEM?
We've resolved fly infestations since 1978
We provide a range of fly control solutions
Our service is fast and effective
Our treatments have minimal impact on the environment.
Ensuring safety is our primary focus.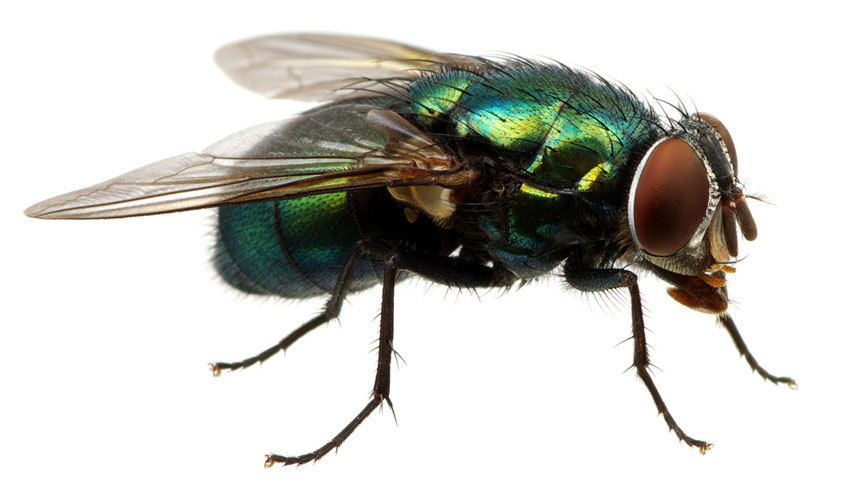 No matter the size of the infestation, we have fly control solutions to suit your needs
Our solutions are fast, effective and affordable so that your fly problem can be quickly resolved and efficiently removed.
Although there are many DIY fly control products available if you have an established fly problem or simply rid your environment of these pests altogether, our solutions are the best option
How To Prevent A
Fly Infestation:
Clean up all food and liquid spillages immediately

Clean the remains of food from under kitchen appliances
Have tightly sealed lids on all rubbish bins

Free range chickens can rid gardens of fly larvae and pupae 
Keep compost contained and covered

Put bleach down any drains that seem to have flies
Unblock all gutters and water gullies

Ensure drains are kept clear and running

Fit fly screens to windows especially around kitchen and waste areas
After dark, keep windows and doors closed or block out the light with curtains
"I have been using pest control for a number of years now and am extremely satisfied with your service. I am also very impressed by your persistence in trying to reach me when treatments are due. Well done and keep up the good work"
"Pest Control Specialists have successfully implemented an ADVANCED TERMITE MANAGEMENT SYSTEM in gaining full control of a very serious termite attack on the ORAPA HOUSE HIGH RISE BUILDING, that falls under The Office of The President." Continue Reading>>