Domestic Pest Control
Helpline : +267 3930146
DIY domestic pest control solutions do sometimes work, but they very rarely are effective in the long term. Fast, effective treatments are provided by Pest Control Specialists.  These treatments are safe for the family, pets and the environment. Due to some pests being harder to remove than others,  maintaining a clean and hygienic environment is not always enough. So if you want effective, efficient and professional domestic pest control, you are in the right place. We offer a wide range of domestic pest control solutions, some of which include cockroach control, flea control, rodent control bird proofing and more.
Use The Specialists For
Domestic Pest Control
Solutions Because:

We've been trusted and recommended for our pest control services since 1978

Our technicians are officially certified and registered with the appropriate governing bodies.
We know that dealing with pests can be very frustrating, so it's our priority to provide you with effective and efficient services that are also personal
We have branches in a wide variety of locations across Southern Africa, so we will be able to assist you with domestic pest control solutions no matter where you call home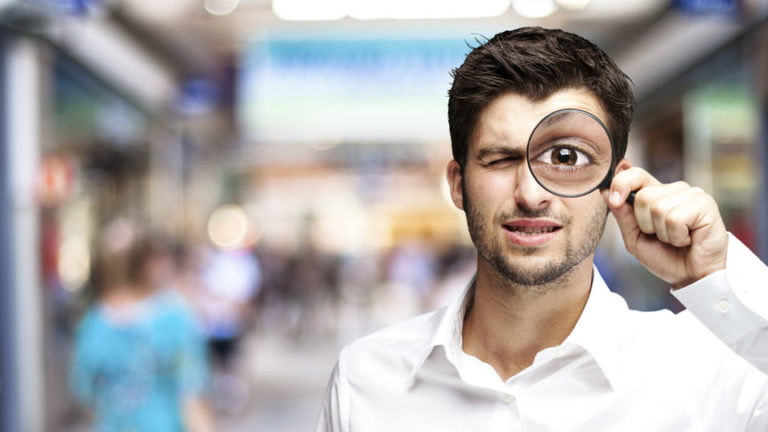 Every pest situation is different, so we will assess your requirements and then provide you with a personalised plan that best suits your particular domestic pest control needs
Expert Tips For
Domestic Pest Control
From The Specialists:

Making sure your home is cleaned often and thoroughly is the first step toward proper pest control
Use tightly sealed bins and regularly sanitise them to dispose of all organic waste

Pet food and water bowls should not be left outside as these attract many different types of common household pests
Make sure that all taps and drains are not leaking as a dripping tap or other water sources can attract pests

Seeking the advice of a professional pest control company is the best way to deal with a pest infestation
"I have been using pest control for a number of years now and am extremely satisfied with your service. I am also very impressed by your persistence in trying to reach me when treatments are due. Well done and keep up the good work"
"Pest Control Specialists have successfully implemented an ADVANCED TERMITE MANAGEMENT SYSTEM in gaining full control of a very serious termite attack on the ORAPA HOUSE HIGH RISE BUILDING, that falls under The Office of The President." Continue Reading>>