Cockroach Control
Helpline : +267 393 0146
For commercial establishments as well as public spaces such as restaurants, schools, clinics, hospitals and care facilities, Cockroach control is extremely important. These pests are unpleasant to have around and they can also carry serious diseases as their droppings can cause respiratory diseases in people exposed to infestations.
Cockroaches can multiply very quickly and will spread in a short space of time if left untreated. Getting rid of cockroaches before it becomes a big problem requires the help of professional cockroach control services. 
Why Get
Cockroach Control
Treatment?

Our Specialists have been managing cockroach infestations since 1978

We offer a broad spectrum of solutions for cockroach control.

Cockroaches cannot hide from our products 

Safety is our topmost priority.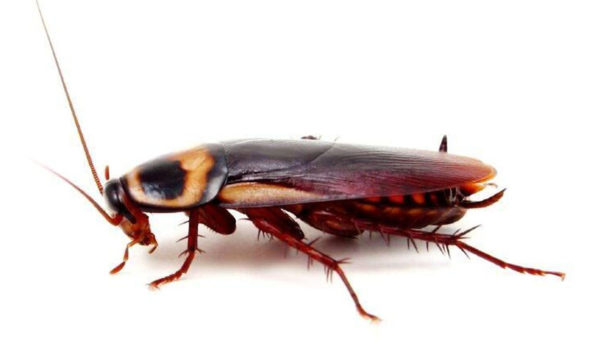 A full range of effective cockroach control programmes to deal with all cockroach infestations.
Our products are innovative and environmentally safe and target the crevices where cockroaches hide.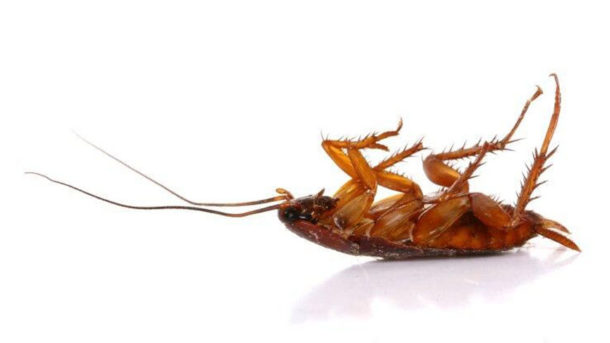 A fast and effective service with the highest priority on the safety of your family and pets.
Tips To Prevent A
Cockroach Infestation
In Your Environment:

Food should be in containers or in sealed plastic bags
Make sure all waste food and spillages are cleaned up immediately

Clean food remains from under fridges or cookers
Clear used crockery and cutlery immediately

Remove pet food, water and litter trays overnight

Keep litter or compost in sealed bins
Remove soiled nappies and dirty clothing

Do not leave liquids in sinks or buckets overnight
To prevent or control cockroach infestations, Electromagnetic or ultrasonic repellents are generally ineffective, so they are not recommended
"I have been using pest control for a number of years now and am extremely satisfied with your service. I am also very impressed by your persistence in trying to reach me when treatments are due. Well done and keep up the good work"
"Pest Control Specialists have successfully implemented an ADVANCED TERMITE MANAGEMENT SYSTEM in gaining full control of a very serious termite attack on the ORAPA HOUSE HIGH RISE BUILDING, that falls under The Office of The President." Continue Reading>>