Food Processing
Helpline : +267 3930146
FOOD
PROCESSING
PEST CONTROL
Pest Control in food processing is an important step in ensuring that food safety and hygiene requirements are met. The presence of disease-carrying pests can not only cause contamination and damage to ingredients and products but they could also endanger the staff and customers. The Specialists provide professional food processing pest control solutions that protect your facility, staff, and customers from rodent and other  insect infestations. 
WHY PARTNER WITH
THE SPECIALISTS
FOR FOOD PROCESSING PEST CONTROL?

We have been serving the food processing industry with professional pest control from 1978.

We provide Integrated Pest Management for a safer, pest-free environment

Our pest control solutions are custom-tailored to your facility's specific needs.

Our technicians hold certifications or registrations with relevant authorities.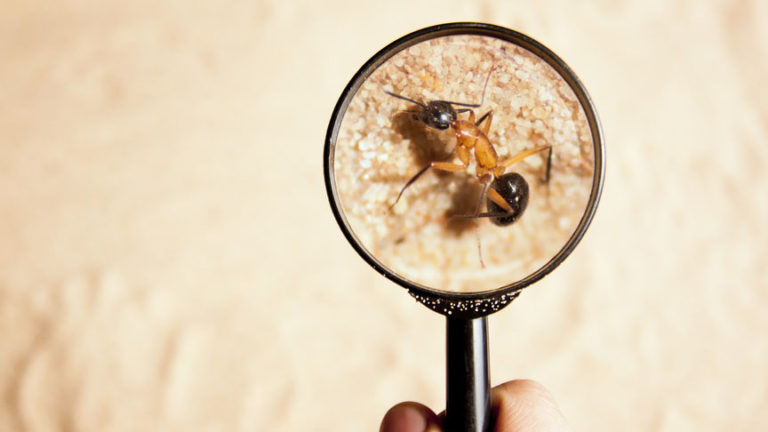 We use professional methods for food processing pest control, from examination of the premises to prevention and treatment
We act in accordance with the pre-requisite programmes that support HACCP ( or Hazard Analysis at Critical Control Points)
Our food processing pest control technicians have all been trained by industry experts and they are equipped with Personal Protective Equipment to ensure fast and safe service.
"I have been using pest control for a number of years now and am extremely satisfied with your service. I am also very impressed by your persistence in trying to reach me when treatments are due. Well done and keep up the good work"
"Pest Control Specialists have successfully implemented an ADVANCED TERMITE MANAGEMENT SYSTEM in gaining full control of a very serious termite attack on the ORAPA HOUSE HIGH RISE BUILDING, that falls under The Office of The President." Continue Reading>>