Stored Product Insects
Helpline : +267 393 0146
A single pest-infested product bought from the shop can quickly turn into a serious pantry pest infestation. If these pantry pests are left untreated, they will contaminate more items, boring through paper, plastic and even sealed containers. Foods commonly infested include cereal products, seeds, nuts, chocolate, raisins and other dried fruits, spices, powdered milk, tea, and cured meats. Non-food items that are commonly infested include birdseed, dry pet food, ornamental seeds and dried plant displays, dried flowers, garden seeds and potpourri.
Each pest has a unique pattern of destruction, enabling identification, enabling a decision about the type of control needed.
Why Get
Stored Product Insect
Treatment From Us?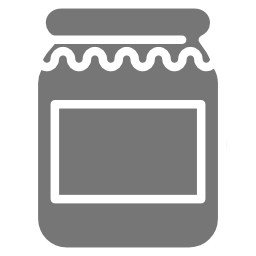 We have been treating infestations of stored product insects since 1978.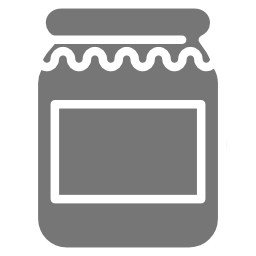 We will ensure that none of the remedies will contaminate your food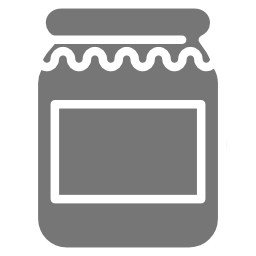 Stored product insects infestations in both homes and commercial warehouses can be treated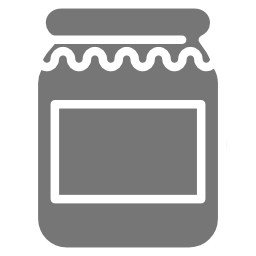 Our treatments are safe for the environment.
The treatment must not present any hazard to the end use product, nor must it spread the infestation.
All areas and nooks and crannies will be cleaned out, including pet foods and bird seed bins in private residences.
The use of remedies is necessary, however, it should be administered with care and will require professional assistance – which we offer.
How to prevent
Stored Product Insects
in your home or warehouse:

Do not store food for more than four months
Purchase packaged food in sealed containers

Look at the packaging date
Packaging wrapped in clear plastic can be checked for the presence of insects

Keep dried food in your fridge or freezer

Make sure your pantry is always clean because exposed food attracts bugs
Store food in airtight containers
"I have been using pest control for a number of years now and am extremely satisfied with your service. I am also very impressed by your persistence in trying to reach me when treatments are due. Well done and keep up the good work"
"Pest Control Specialists have successfully implemented an ADVANCED TERMITE MANAGEMENT SYSTEM in gaining full control of a very serious termite attack on the ORAPA HOUSE HIGH RISE BUILDING, that falls under The Office of The President." Continue Reading>>