Retail Store Pest Control Services
Helpline : +267 3930146
RETAIL STORE
PEST CONTROL
Maintaining an environment that is hygienic for your customers requires a careful and regular pest control schedule. High volumes of customers and long operating hours can make this somehow difficult and problematic. If you're looking for pest control that specifically caters to retail stores, the Pest Control Specialists can assist.
With over 30 years of experience in the pest control business, we are the recommended and trusted pest control supplier for retail stores across Southern Africa. We help our clients with solutions that successfully get rid of pests without disrupting their business, and this includes bird proofing, fly control, rodent control, and cockroach control.
. 
WHAT MAKES SPECIALISTS'
PEST CONTROL
THE BEST CHOICE FOR PEST CONTROL IN RETAIL STORES?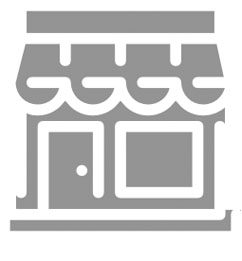 Since 1978, we have been the trusted and recommended provider of pest control services for retail stores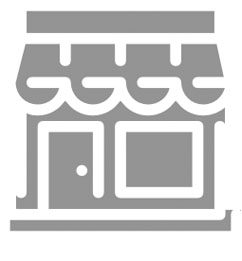 Every branch is owned by a committed Franchisee, which means you will receive a 'gold-standard service' from a dedicated business owner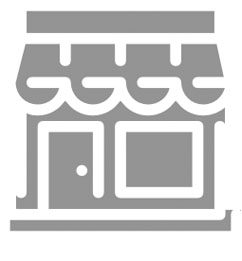 Our Technicians and Remedies are registered with the relevant authories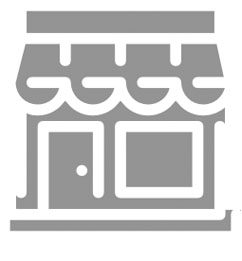 Our Integrated Pest Management program in the Retail and Shopping environment makes sure that you have few damaged goods, have infestations under control, and pass Food Safety Audits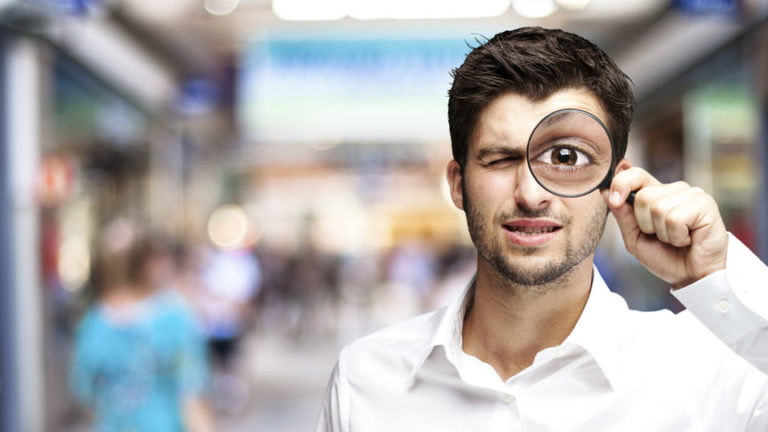 Our technicians are equipped with a wealth of knowledge because they are trained by industry experts who have an extensive experience in pest control for retail stores. Professional and well-organized, they specialise in providing pest control for retail stores without interrupting your staff and customers.
Your satisfaction is of great importance to us. All our branches are individually owned and that means you will enjoy personal and professional services that are effective. We engage our customers throughout the pest control process to ensure that they are satisfied entirely with the results.
Following a comprehensive inspection of your retail store, we develop a personalized pest control strategy that caters to your specific business requirements.
PEST CONTROL
TIPS FOR RETAIL STORES:

Have an in-depth cleaning schedule and ensure that it is followed to the tea.
Address your pest infestations at the source; pests are attracted to organic waste, as well as to water

Dispose of all waste properly, using tightly sealed bins that are regularly sanitised
Fix any leaking taps, pipes or air conditioners

Make sure  that all restaurants have their grease traps professionally cleaned; dirty grease traps act as a beacon for pests

Have a pest control programme in place that is done by a professional pest control company, to ensure that you receive superior results
"I have been using pest control for a number of years now and am extremely satisfied with your service. I am also very impressed by your persistence in trying to reach me when treatments are due. Well done and keep up the good work"
"Pest Control Specialists have successfully implemented an ADVANCED TERMITE MANAGEMENT SYSTEM in gaining full control of a very serious termite attack on the ORAPA HOUSE HIGH RISE BUILDING, that falls under The Office of The President." Continue Reading>>