Rodent Control
Helpline : +267 393 0146
Rodents are carriers of diseases such as Salmonella, Weil's disease, E.coli and tuberculosis, which pose a significant health risk to both humans and domestic animals. Rats and mice can also bring other pests in like fleas, mites and ticks, which can cause acute allergic reactions.
When a rodent problem is left untreated, it can quickly become an infestation. Although there is a range of DIY products available for dealing with rodents, we recommend treatment by one of our professional rodent control technicians, especially for rodent activity in living areas.
Why Get
Rodent Control
Treatment From Us?

We have been providing rodent control services since 1978.

We provide a highly effective treatment programme

Our services are environmentally friendly

Safety is of high importance.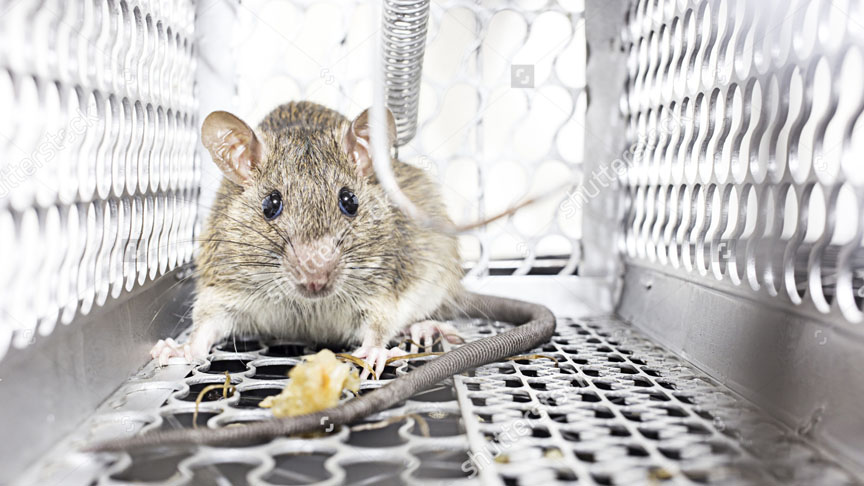 Highly effective and long-lasting solutions to get rid of rat infestations now and in the future
Our staff will keep you up to date throughout the treatments as well as provide recommendations on how to prevent future infestations.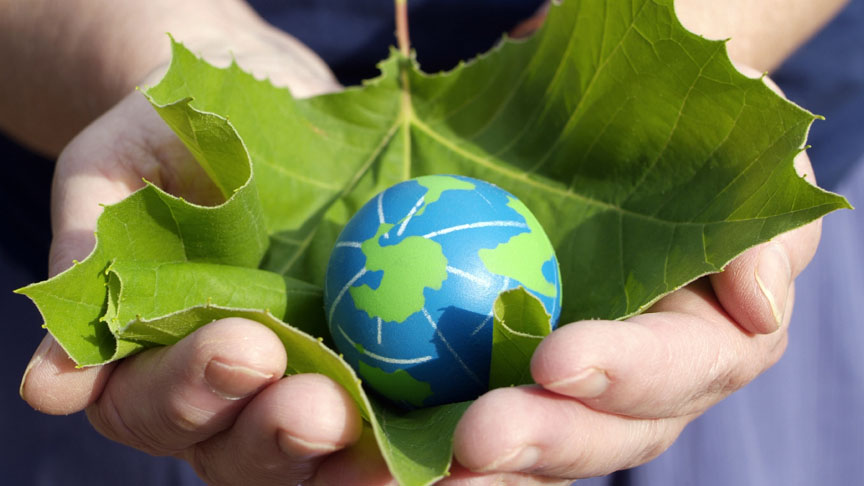 We do a pre-treatment risk analysis to ensure our treatments will not harm any people, animals or vegetation surrounding the area where the infestation has occurred.
Preventing
Rodent Infestation
in your home or office

As a rat can get through a space 12mm high, the use of a door sweep is advised 

Install mesh screens on windows
Trim or remove any high grass, weeds, bushes, or tree limbs away from the structure.

Focus on good house-keeping

Keep the environment clean and food packed away in the fridge
"I have been using pest control for a number of years now and am extremely satisfied with your service. I am also very impressed by your persistence in trying to reach me when treatments are due. Well done and keep up the good work"
"Pest Control Specialists have successfully implemented an ADVANCED TERMITE MANAGEMENT SYSTEM in gaining full control of a very serious termite attack on the ORAPA HOUSE HIGH RISE BUILDING, that falls under The Office of The President." Continue Reading>>